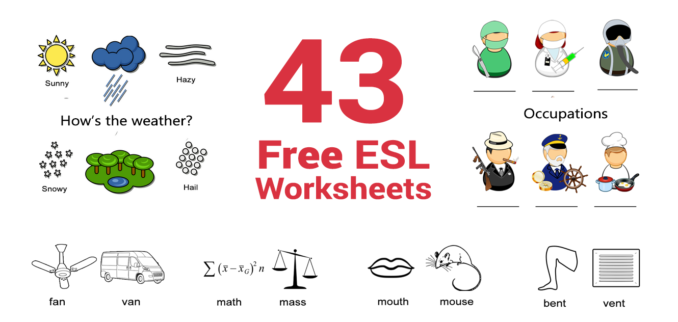 Free ESL Worksheets to Engage Students
That's right.
43 ESL worksheets to help you run your classes masterfully.
They're free to use, easy to get started, and powerful enough to run your class how you want to.
Download these free ESL worksheets to engage your students in English. Likewise, these ESL games and ESL lesson plans can quick-start your classroom too.
Enjoy:
What's in your wallet?
We've shared our ESL resources. 100% free to use when you teach English abroad.
Now, it's time for you to put on your thinking caps.
Which ESL activities work in your classes? Is it a wide range of ESL discussion topics?
Let us know with a comment below.