CELTA: Certificate of English Language Teaching to Adults
CELTA certification (Certificate of English Language Teaching to Adults) is the Cambridge University program that gives you hands-on, in-class teaching experience.
It boosts your chance of getting an ESL job. Further to this, it can elevate your salary.
How great is that?
But is CELTA certification a viable option for 2017 and beyond?
Let's take a look:
World-class training from a world-class university
Although you can take CELTA certification in different countries around the globe, you are ultimately assessed by the world renowned Cambridge University.
Based on CELTA graduates feedback, many have found tremendous value in it for pursuing a teaching career. When you get certified with CELTA, you invest in yourself as a certified teacher. You earn a gold mine of practical resources and teaching experience for your class.
Overall, CELTA certification gives you that competitive edge putting you ahead of other applicants. And if you have a strong desire to teach as your career in the future, then without a doubt CELTA is an optimal choice for you.
CELTA certification delivers hands-on experience
You may have heard that CELTA certification demands a bigger time commitment compared to other types of ESL certificates (which is absolutely true).
You'll need no distractions because it's a fast-paced environment to make lesson plans, and even re-think how you learned English. This means you'll have to reach back and decipher those verb tenses, grammar mistakes and even word pronounciation.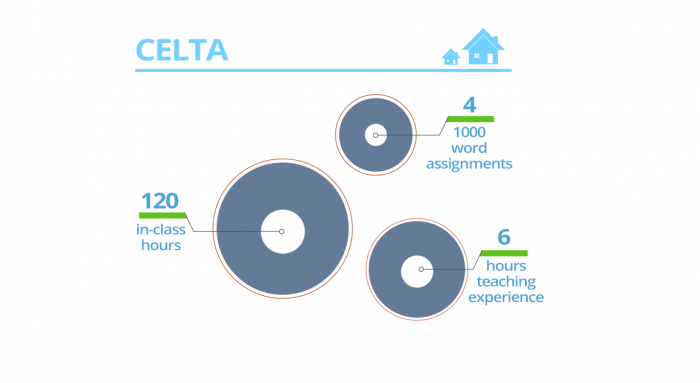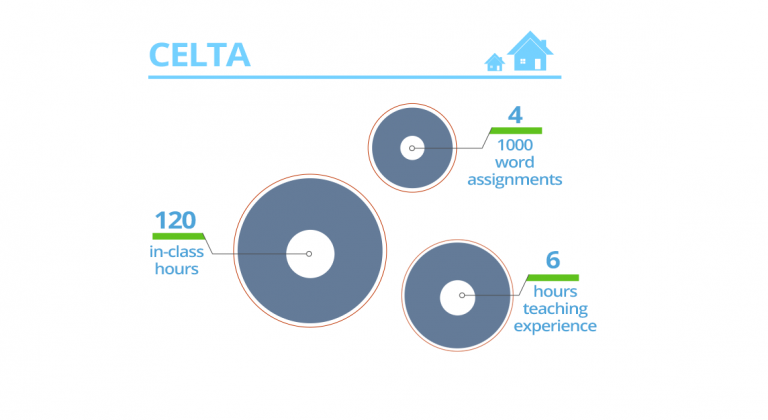 During the CELTA certification program, they won't lecture you. In reality, they'll engage by practicing on a live stage in front of trainers, fellow students and possibly real ESL students. As a result, trainers will provide you with feedback to help you grow as an ESL teacher.
This means you'll have to prepare ESL lesson plans for your in-class training. And these free ESL games and ESL activities can quick-start your effort.
You have to be confident in speaking to a wide audience, which is not always easy. For some, this can even be a bit overwhelming. But if Cambridge University wasn't challenging you, they wouldn't be doing their job 🙂
Where does TEFL/TESL fit in?
CELTA is its own brand of certification different than TEFL. While CELTA certification is more recognized for teaching in Europe, TEFL certification seems to have more recognition in Asia. They aren't exclusive for these regions but this is just the general trend at this point in time.
Even though CELTA certificates generally have a higher cost, you generally get more teaching (practicum) hours. It's been said that it's worthwhile because you grasp a deeper knowledge in teaching from this program.


I cannot say whether you should choose TEFL, CELTA or TESOL certification. Ultimately, the key is to look over all the job listings and see what certification that specific country is looking for.
They can all boost your salaries when you teach English abroad. Ultimately, it's how your future goals intersect your desired results to be an effective ESL teacher.
What's next?
When you need an English teaching certificate, who ya gonna call!? Is it the Cambridge University CELTA certification? or is it the TESL/TEFL certificate?
Both give you that gateway to explore language and make a living at the same time.
In brief, CELTA certification is of exceptional quality, but generally has the higher price tag. It's rigorous, fast-paced and even overwhelming for some.
But this can pay dividends in the future supplying you with new, interesting and creative ideas that you can bring to the classroom.