The 5 Best TEFL Internships: Get Paid to Teach Abroad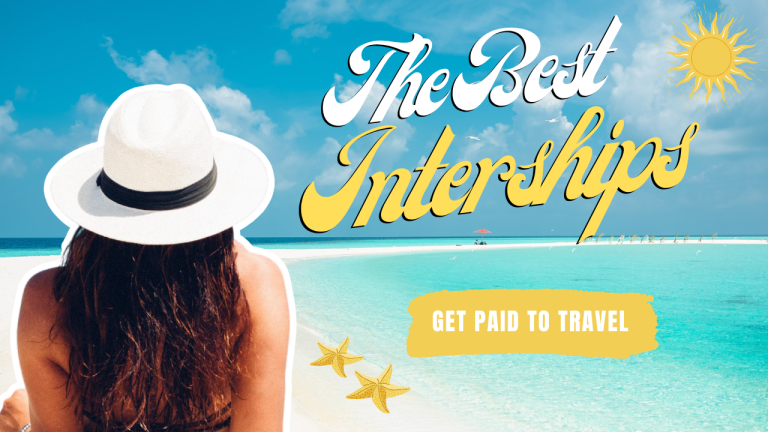 The 5 Best Paid Internships
TEFL internships are like getting a crash course in teaching English in another country. Instead of coping with all the stress that comes with teaching and traveling, the TEFL provider mostly sets it all up on your behalf.
But one of the best things about TEFL internships is that you get paid so you're not working for free. All while you get a teaching placement, experience a new, and enjoy some sightseeing along the way.
There are truckloads of internship opportunities in teaching English abroad. But here are some of the best ones from reputable TEFL providers.
Our Top 5 Picks

Premier TEFL
Best for its variety of destinations

The TEFL Institute of Ireland
Best TEFL internship for Asia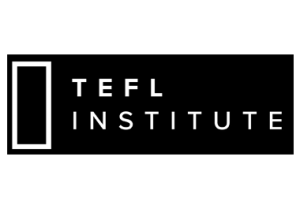 The TEFL Institute
Best TEFL internship for Japan

MyTEFL
Best budget TEFL internships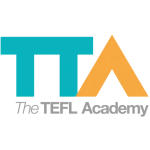 The TEFL Academy
Best all-around TEFL certification
1. Premier TEFL

Get exposure to teaching English with Premier TEFL's internship program. You get rent-free housing, a teaching placement, and a bit of adventuring. Of course, you're doing it all with an experienced guided crew.
TEFL internships allow you to plunge into other cultures around the world. It has a huge collection of destinations including Europe, Asia, and South America. Not surprisingly, that's why it's so popular.
Sometimes it's just best to go with the most recognized. With a network of over 52,000 teachers, Premier TEFL provides access to exclusive job opportunities with top schools and organizations around the world. Overall, Premier TEFL is a safe pick to choose for a paid TEFL internship.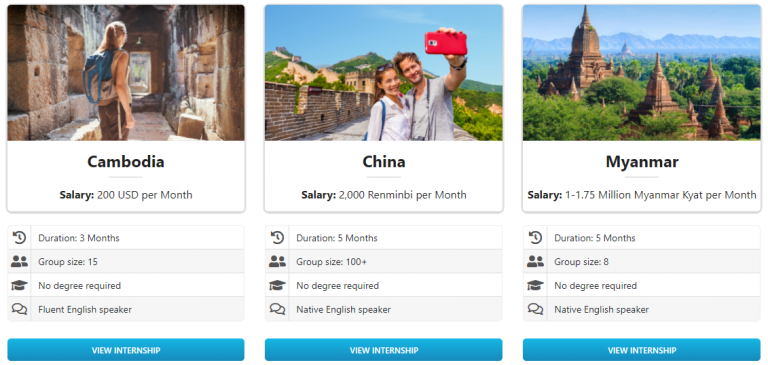 2. TEFL Institute of Ireland

Let's cap things off with one of the leading TEFL courses today. Pursue a paid internship with the TEFL Institute of Ireland with 200 partner schools situated around the globe.
While you get trained in their 120 accredited TEFL course, you can focus on teaching and traveling goals. The TEFL Institute of Ireland's internships have opportunities to teach in China, Thailand, Italy, and Vietnam.
This program is an exciting way to network with other teachers and find new mentors. With over 11,000 graduates, this program is one of the top-rated TEFL certification courses today.
3. The TEFL Institute


Although The TEFL Institute is still relatively new as a TEFL provider, they have lots of paid internship opportunities for a variety of cities and countries in the world.
Some of the countries where you can experience a paid TEFL internship are Thailand, Vietnam, Myanmar, South Korea, Spain, and Japan. However, some of these internships have several qualifications for countries like Japan and South Korea.
As part of your internship with the TEFL Institute, you will receive a 120-hour TEFL certificate, accommodation, visa assistance, orientation, and paid work. Overall, this is one of the best ways for a newcomer to start their journey of teaching abroad.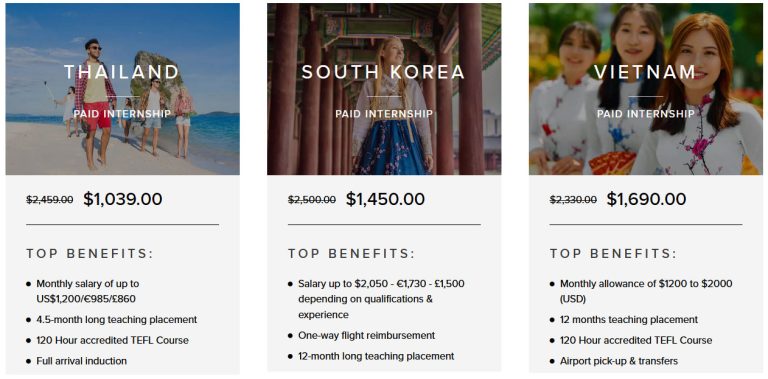 4. MyTEFL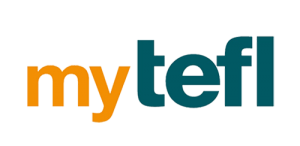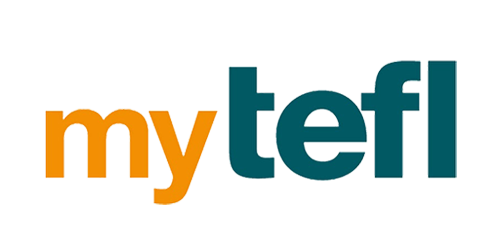 MyTEFL offers a number of advantages for those interested in pursuing a career in teaching English as a foreign language. First and foremost, you don't need a degree to get started.
They provide an excellent internship option to teach in Thailand with a 6-month program. This internship offers a unique opportunity to live and work in one of the most exciting and vibrant countries in the world, while also gaining valuable cross-cultural experience.
In addition to Thailand, there are also other opportunities to build your resume and boost your career prospects. For example, there are often paid TEFL internships in Argentina, Africa, Mexico, and Vietnam as well.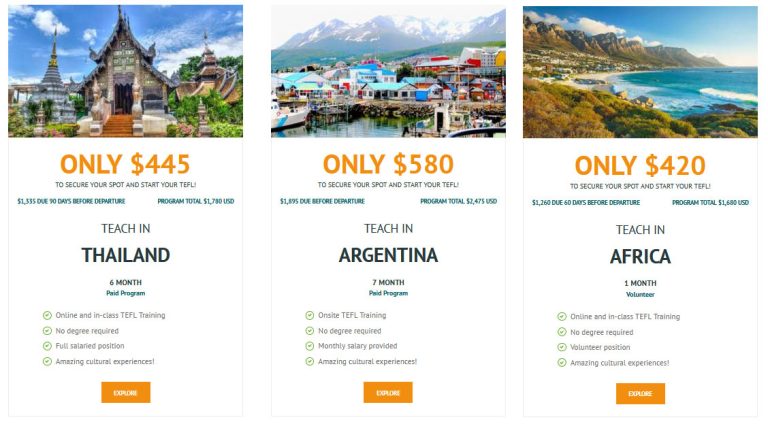 5. The TEFL Academy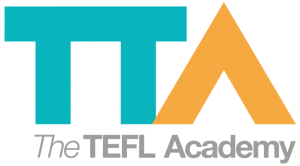 How about securing an internship with one of the top TEFL course providers today? The TEFL Academy paid internships are a great way for you to navigate your options in teaching.
Internships are available in Argentina, China, Hong Kong, India, Japan, South Korea, Spain, Taiwan, Thailand & Vietnam. No matter where you decide to go, it lays a solid foundation for you in the world of teaching and traveling.
The experience you get from the TEFL Academy internship is one of the best in the business. As one of the top certificate courses available today, over 100,000 TEFL teachers have enrolled already in the program.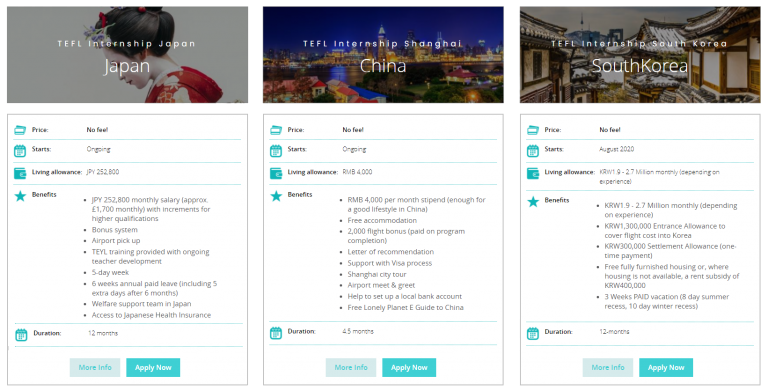 The REAL value of teaching experience
There are many reasons to choose a paid TEFL internship. But here are some of the most common reasons why people decide to teach abroad with an internship.
Overall, there are many good reasons to choose a paid TEFL internship. If you are looking for a way to gain valuable teaching experience, earn some extra money, and potentially save on living expenses, a paid internship may be the perfect option for you.
It's not lazy. It's productive.
Anyone serious about teaching abroad should consider taking a TEFL internship.
If you want to gently carve out your TEFL teaching career, this is by far the most hassle-free way.
Best of all:
You can do it all. Teach English, get certified, and get paid at the same time. Three birds with one stone.