5 Best TEFL Certification with TEFL Practicum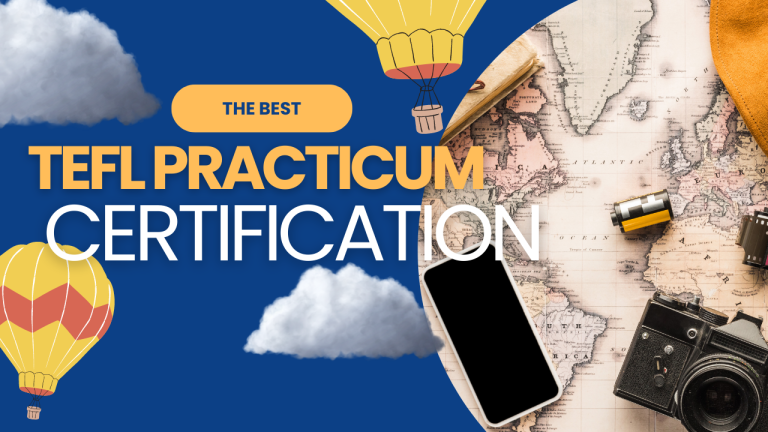 Top TEFL Practicums of 2023
Do you want to get some live teaching experience before you stand up in front of a real classroom?
Sure you do!
A TEFL practicum is designed to give you practical experience in teaching English.
But there are several different types of TEFL practicums you can complete including virtual and in-person. Each will provide you with unique opportunities for growth and development as an aspiring ESL teacher.
Let's dive into the best TEFL practicums that are available to register today.
Our Top 5 Picks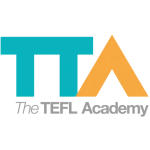 The TEFL Academy
Best all-around TEFL practicum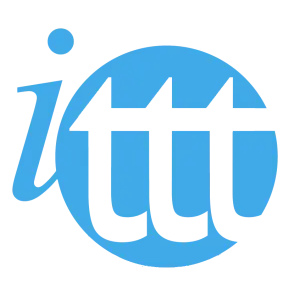 International TEFL and TESOL Training
Best for observed teaching practice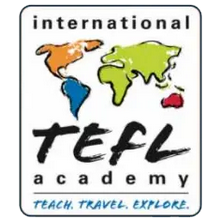 International TEFL Academy
Best TEFL practicum for new teachers

Premier TEFL
Most comprehensive practicum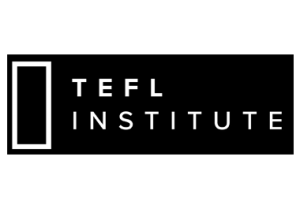 The TEFL Institute
Best theory + practicum combo
Top TEFL Practicums of 2023
The best way to prepare for an actual teaching experience is to get as close as possible to an authentic classroom environment.
Looking to enroll in a TEFL course? Check out our list of the best 15 TEFL courses
A reputable TEFL course will almost certainly include some kind of practicum where you can get hands-on experience teaching English learners.
During this practicum, you'll essentially be an apprentice teacher. You'll receive feedback and support, but you'll also be expected to make some mistakes.
This is a great opportunity for you to identify your strengths and weaknesses as a teacher and prepare for any challenges that you might face in the real world. Here are some of the top TEFL practicums you should consider today.
1. The TEFL Academy
Best all-around TEFL practicum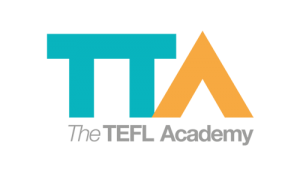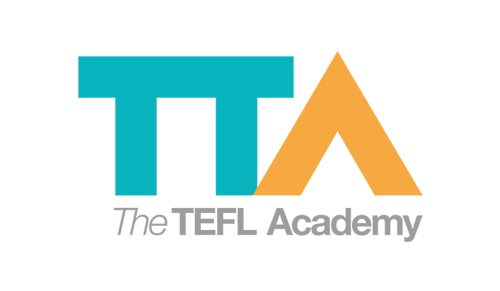 The TEFL Academy provides an immersive, hands-on experience that helps you develop real teaching skills in a foreign language learning environment.
You will receive 10 hours of teaching practice with 6 hours of peer-to-peer teaching practice. This virtual TEFL teacher training covers topics like classroom management and Q&A with a TEFL expert.
To book this course, you can also attend one of its campuses conveniently located around the world. Upon completion, you'll receive a certificate and the confidence you need to be a successful ESL teacher.
2. International TEFL and TESOL Training (iTTT)
Best for observed teaching practice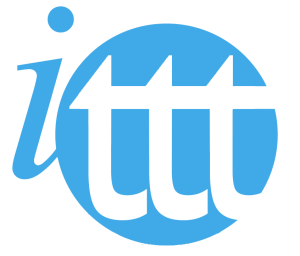 International TEFL and TESOL Training (ITTT) provides a TEFL practicum through Observed Teaching Practice (OTP). People who have taken OTP have found it to be an extremely valuable opportunity to receive feedback from experienced observers.
You can either finish it in one of ITTT's dozens of training centers around the world. Alternatively, you can also have it observed virtually by an experienced TEFL professional.
But one of the benefits of in-person training is that you can experience an authentic classroom with real EFL students. No matter which TEFL course you select, ITTT is still one of the top-notch TEFL providers.
3. International TEFL Academy
Best TEFL practicum for new teachers

The International TEFL Academy is a little pricier than the other TEFL providers. But one of its main reasons is that it provides 20 hours of hands-on live practice teaching.
During this 20-hour TEFL practicum, you will also learn how to create engaging activities, use feedback to improve your lessons, and have more confidence on your journey to becoming an effective teacher.
The support at the International TEFL Academy is superb because you get to interact with your instructor with personalized feedback. This makes ITA an excellent option for newcomers in the world of TEFL.
4. Premier TEFL
Most comprehensive practicum

Premier TEFL is the only provider to deliver a whopping 40-hour TEFL practicum. But if this is too long for you, there is also an hour of teaching practice also available.
During the TEFL practicum, you will receive a full-day introduction to teaching methods and a homework assignment. Next, you will put theory into practice by teaching in pairs and then with real-time feedback from an instructor.
Premier TEFL has received an almost perfect five-star rating for its TEFL practicum course. Classes are available for you to join in the USA, Europe, the UK, and Asia.
5. TEFL Institute
Best TEFL certificate for internships


If you're looking for a real-time virtual TEFL, there is also a separate real-time virtual course in teaching methods and practice, which is perfect for all aspects of teaching English abroad.
Otherwise, the TEFL Institute also offers a 10-hour practicum that comes standard in its hybrid 120-hour TEFL courses. During this training, you'll learn various skills including lesson planning and classroom management.
More Teacher Training Options
One of the best (albeit more adventurous) options to get live teacher practice is to go out and do it. In other words, hoist the anchor, set sail, and start teaching abroad today.
There are tons of paid TEFL internships, where companies will set you up with your own accommodation, visa, and a school to work in.
In terms of teacher training, it doesn't get any better than this. You'll experience live teaching first-hand and gain experience in a different culture.
Conclusion
If you are a relatively inexperienced teacher, or if the job you are applying for specifically requires teacher training, then it may be in your best interests to take a TEFL practicum.
This will give you an opportunity to showcase your teaching abilities in front of a trained observer and receive feedback that can help you improve your skills.
On the other hand, if you are an experienced teacher with a strong track record, the decision to take teacher training may come down to personal preference.
Some teachers find the process of being observed to be stressful and intrusive, while others see it as a valuable learning experience.
Ultimately, the decision of whether or not to take a teacher practicum should be based on what you feel would be best for you and your career.