7 Best TEFL Courses in Germany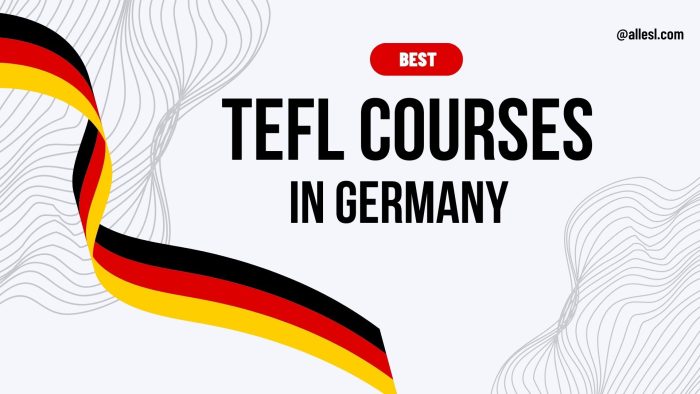 Are you looking for TEFL courses in Germany? Germany offers a fantastic opportunity for TEFL professionals. To help you on your path to becoming a certified TEFL teacher, we've compiled a list of the 7 best TEFL courses in Germany. So, without further ado, let's dive in!
1. The TEFL Academy
Best all-around TEFL certification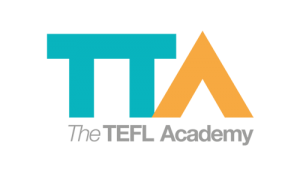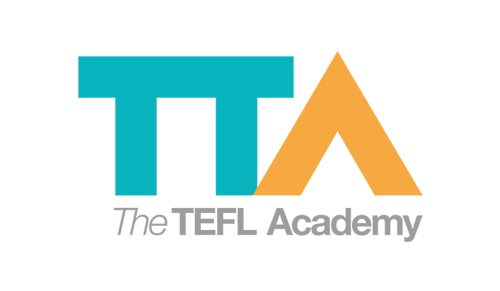 The TEFL Academy (TTA) has established itself as a leading provider of TEFL courses worldwide. With a strong focus on practical training, their courses ensure that you develop the necessary skills to excel in the classroom.
Their program in Berlin, Germany, offers a comprehensive curriculum, covering everything from lesson planning to classroom management. That's why we have it as our #1 choice for TEFL courses in Germany.
If you're looking to get started teaching English as a foreign language, The TEFL Academy's course in Berlin will provide you with the knowledge and confidence to kickstart your TEFL career.
Biggest Advantages
2. Premier TEFL
Best TEFL certificate for newcomers

Premier TEFL offers an exciting opportunity to gain hands-on experience through their paid internship program in Germany. This program allows you to immerse yourself in German culture while honing your teaching skills.
You'll receive extensive support and guidance throughout the internship, ensuring a smooth transition into the world of TEFL. That's why the 5-10 week Germany paid TEFL internship is #2 on our list.
This practical experience will not only boost your resume but also provide you with invaluable insights into teaching English in a classroom setting. Locations are in Lüneburger Heide, Regen, Amrum Hachen and Möelln.
Biggest Advantages
3. ITTT
Best in-classroom TEFL training program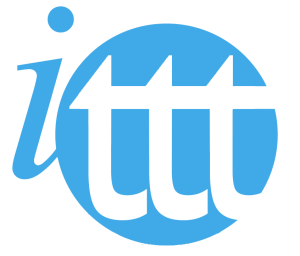 International TEFL and TESOL Training (iTTT) is renowned for its diverse range of TEFL courses. With their Leipzig-based course in Germany, you'll benefit from their expertise and comprehensive training materials.
ITTT's program covers essential teaching methodologies, lesson planning, and language acquisition theories. Although the website can look a bit dated at times, it's one of the most long-standing programs today.
The hands-on teaching practice component allows you to apply what you've learned, making you well-prepared for your future teaching endeavors.
Biggest Advantages
4. International TEFL Academy
Best TEFL certificate for job support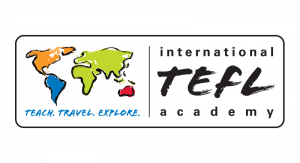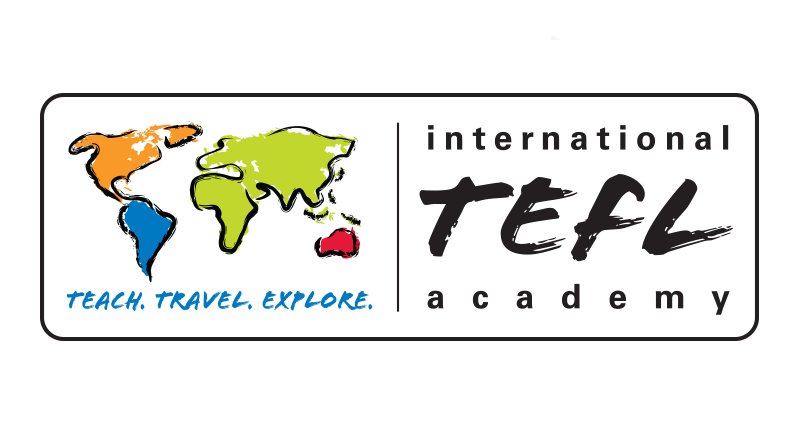 The International TEFL Academy (ITA) is a trusted name in the TEFL industry. With their Germany-based courses, you'll receive high-quality training from experienced instructors.
Their program focuses on practical teaching techniques and offers specialized modules for teaching English to young learners and business professionals.
With International TEFL Academy's certification, you'll have the necessary credentials to confidently pursue TEFL opportunities across Germany and across the world.
Biggest Advantages
5. TEFL Institute


The TEFL Institute offers a comprehensive TEFL course in Berlin, Germany. Their program combines theoretical knowledge with practical training to ensure a well-rounded learning experience.
Through interactive lessons and engaging activities, you'll develop the skills needed to effectively teach English as a foreign language. TEFL Institute's course in Berlin is designed to give you the confidence and expertise to thrive in any TEFL classroom setting.
Biggest Advantages
6. TEFL Institute of Ireland
The TEFL Institute of Ireland provides a fantastic opportunity to teach English in Germany through its internship program. With a strong focus on professional development, their program offers valuable teaching experience in German schools.
This hands-on experience will enable you to apply your theoretical knowledge and build a strong foundation as a TEFL teacher. The TEFL Institute of Ireland's internship program in Germany is an excellent option for those seeking practical teaching experience.
Biggest Advantages
7. MyTEFL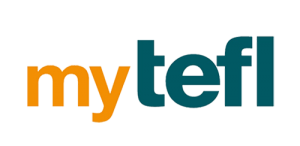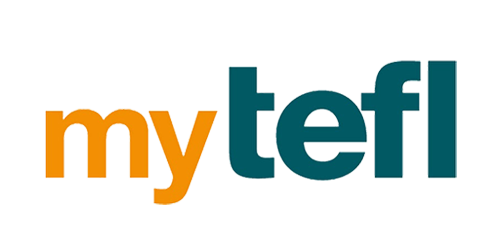 MyTEFL offers an array of TEFL courses, including options for teaching in Germany. Their flexible online courses allow you to study at your own pace and fit your learning around your schedule.
MyTEFL's comprehensive curriculum covers essential teaching methodologies, grammar, and lesson planning. Upon completion of their program, you'll be equipped with the skills necessary to confidently teach English in Germany.
Biggest Advantages
Conclusion
Embarking on a TEFL journey in Germany is an enriching experience that opens doors to a world of possibilities. Whether you choose a classroom-based course or an internship program, each of these TEFL courses in Germany are top-tier programs to get you started on your TEFL journey today.