7 Best England TEFL Courses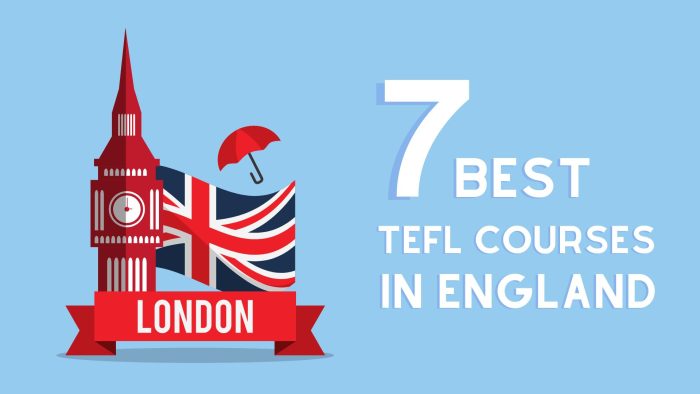 Are you passionate about teaching and want to start an exciting journey to become an English language teacher? Look no further! In this article, we will delve into the top 7 TEFL courses in England, highlighting their unique offerings and guiding you toward making an informed decision. So, let's dive in!
1. The TEFL Academy (TTA)
Teaching Excellence Across 29 Cities in England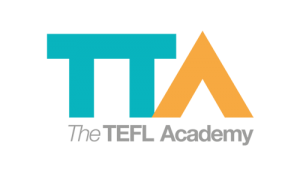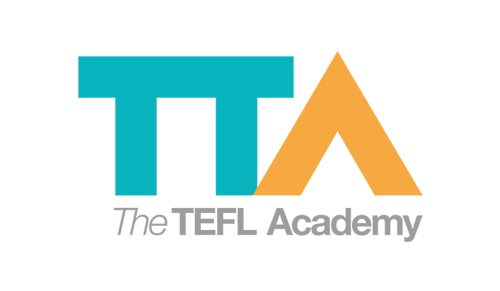 With a strong presence in 29 cities across England, The TEFL Academy has established itself as a leading provider of TEFL courses.
Their courses are designed to equip aspiring teachers with the necessary skills and confidence to excel in the classroom.
With experienced trainers and a comprehensive curriculum, The TEFL Academy ensures that you receive hands-on training and support throughout your journey. Plus, it provides excellent job support as well upon graduation.
2. TEFL Org
Delivering TEFL Courses in 20 Cities Across England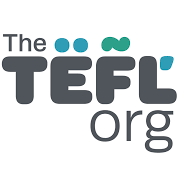 TEFL.org is another reputable provider offering TEFL courses in 20 cities throughout England. They pride themselves on delivering flexible and accredited courses that cater to a range of teaching aspirations.
Whether you prefer face-to-face learning or online study, TEFL Org has you covered. Their courses provide a solid foundation in teaching methodologies and practical classroom management techniques.
3. ITTT (International TEFL and TESOL Training)
Immersive TEFL Training in London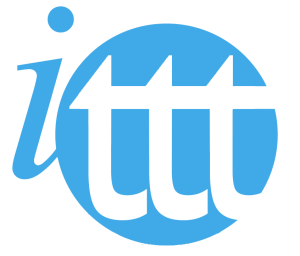 For those seeking TEFL courses specifically in London, ITTT (International TEFL and TESOL Training) stands out as a prominent option.
With a focus on hands-on experience and interactive learning, ITTT's London-based courses immerse you in an engaging teaching environment.
Their trainers, with their extensive experience, guide you through the intricacies of TEFL, fostering your teaching skills in the heart of England's capital.
4. TEFL UK
Available Through Online TEFL Courses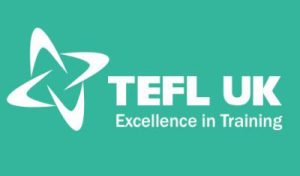 If flexibility and convenience are key factors in your TEFL course selection, TEFL UK offers a range of online courses that allow you to study at your own pace.
With their comprehensive online modules and interactive resources, you can gain the essential knowledge and teaching techniques required to succeed as an English language teacher. TEFL UK's online courses enable you to pursue your TEFL qualification from anywhere in the world.
5. I-to-I
Nationwide Coverage from Brighton to London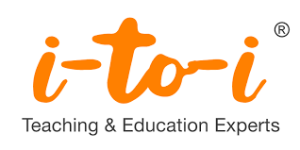 I-to-I is renowned for its extensive coverage of TEFL courses, spanning across England from vibrant Brighton to London.
They offer a range of options, including in-classroom courses and blended learning programs that combine online study with practical teaching opportunities.
I-to-i's commitment to high-quality training ensures that you develop the necessary skills to create engaging and effective English language lessons.
6. International TEFL Academy
Online Excellence for Aspiring Teachers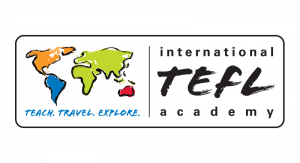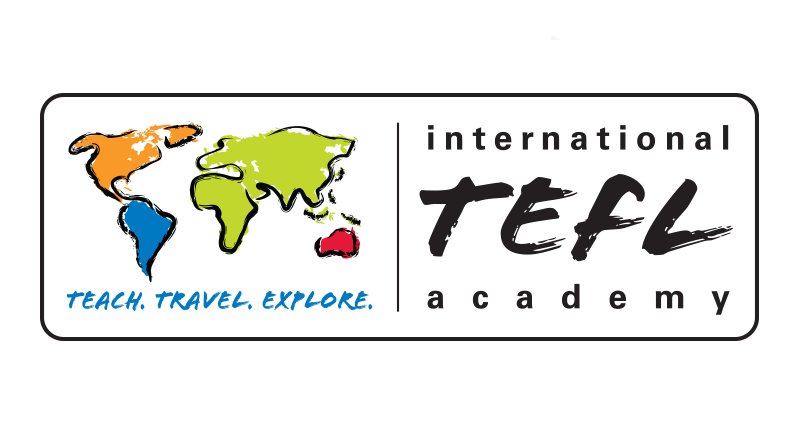 While International TEFL Academy (ITA) does not have physical locations in England, they excel in providing comprehensive online TEFL courses.
Their internationally recognized qualifications equip you with the knowledge and confidence to teach English to students worldwide.
Although ITA offers a lot of in-person courses across the globe, regrettably, none are available in England. By offering online courses, International TEFL Academy allows aspiring teachers from England to gain their TEFL certification from the comfort of their own homes.
7. Premier TEFL
Unlock Your Potential through Online Learning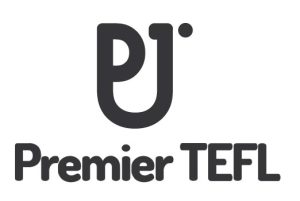 For those who prefer the flexibility of online learning, Premier TEFL offers a wide range of courses that can be completed entirely online.
Their interactive modules, coupled with personalized tutor support, enable you to develop the essential teaching skills needed to thrive in the classroom.
Premier TEFL's online courses provide a convenient and accessible pathway to obtaining your TEFL qualification. Also, make sure to take a long look at their internship programs because there are some really good ones in there.
Best TEFL Courses in England
As you can see, England offers an array of TEFL (Teaching English as a Foreign Language) courses to help you kick-start your teaching career.
Enrolling in a TEFL course in England opens doors to a rewarding career in teaching, and each of the mentioned providers offers unique opportunities.
Have you tried any of them out? We'd love to hear from you! Please fill out our comment section below.
More Information