5 Top TEFL Courses in Italy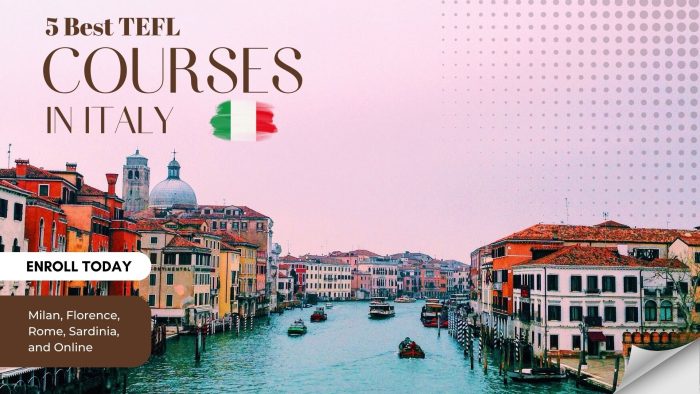 Are you dreaming of teaching English abroad one day? Look no further! In this article, we'll explore the top 5 TEFL courses in Italy. Each one will equip you with the skills and knowledge needed to embark on your journey as an English teacher.
Our Top 5 Picks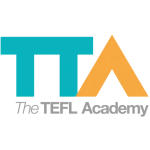 The TEFL Academy
Best all-around TEFL certification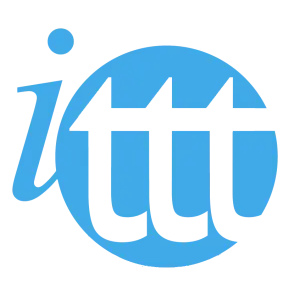 International TEFL and TESOL Training
Best in-classroom TEFL program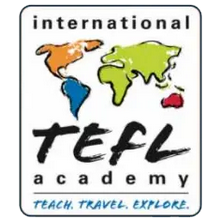 International TEFL Academy
Best TEFL certificate for job support


TEFL Institute
Best TEFL certificate for internships

Premier TEFL
Best TEFL certificate for newcomers
1. The TEFL Academy (TTA)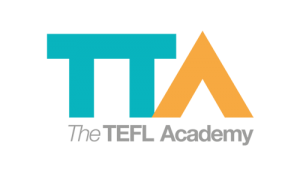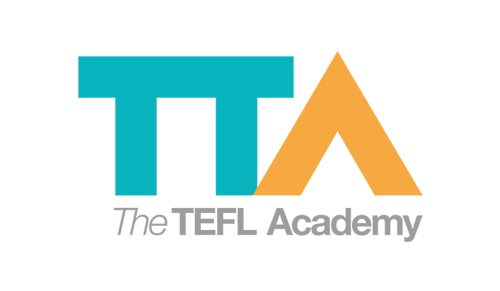 The TEFL Academy (TTA) is a reputable institution known for its comprehensive and practical TEFL courses. With branches in Milan and Rome, they offer a convenient learning experience for aspiring teachers.
The courses provided by TTA are designed to give you the skills and knowledge to confidently step into the classroom. You'll receive expert guidance from experienced tutors, engage in interactive lessons, and gain valuable hands-on teaching practice.
TTA's courses are internationally recognized, ensuring that you'll have the qualifications needed to teach English in Italy and worldwide. Some of its features include 10-hour classroom teaching practice, a grammar brush-up, and free resource/TEFL handbooks.
2. International TEFL and TESOL Training (ITTT)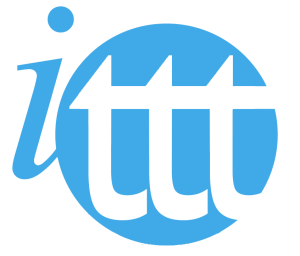 ITTT, the International TEFL and TESOL Training, has a strong presence in Italy, offering TEFL courses in two of Italy's most popular cities: Florence and Rome.
ITTT's long-standing courses are renowned for their flexibility, allowing you to choose between in-class training and online options. Their in-class courses provide an immersive experience, combining theoretical knowledge with practical teaching sessions.
With experienced trainers and a supportive learning environment, ITTT ensures that you develop the necessary teaching skills and classroom management techniques to thrive in Italy's diverse educational settings (or anywhere in the world).
3. International TEFL Academy (ITA)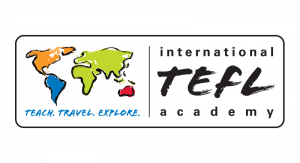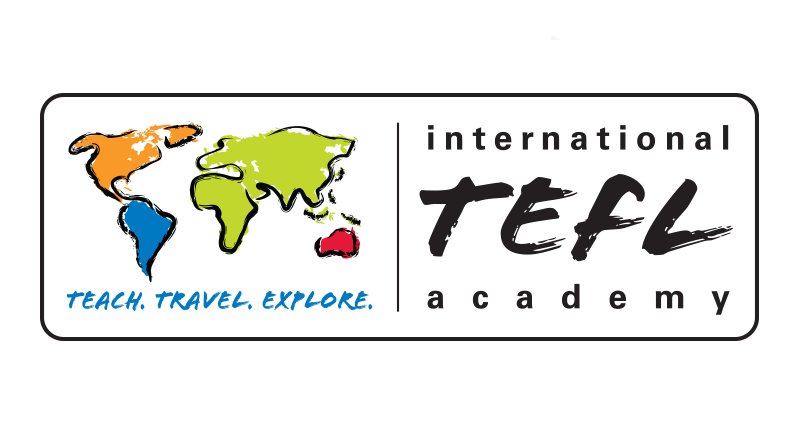 The International TEFL Academy (ITA) boasts an impressive array of TEFL courses across Italy, with centers in Florence, Rome, and even the island of Sardinia. ITA's courses are highly regarded for their quality and effectiveness but have a higher price point than the others.
Through their TEFL training, you'll gain a solid foundation in English language teaching methodologies, lesson planning, and language assessment. ITA's courses emphasize practical teaching experience.
Overall, ITA provides you with opportunities to practice your skill, which is what English academies look for in hiring. Upon completion, you'll earn an internationally recognized TEFL certification, enabling you to pursue TEFL positions in Italy or anywhere in the world.
4. The TEFL Institute


The TEFL Institute offers a comprehensive TEFL course in Milan. Although this institute is not as well-known, its program combines 25+ years of experience.
The TEFL Institute's focus is on teaching you effective teaching methodologies, lesson planning, classroom management, and more. The TEFL Institute's program in Milan provides a supportive learning environment.
It allows you to gain hands-on experience and receive valuable feedback from experienced instructors. With their internationally recognized certification, you can start applying for teaching opportunities worldwide.
5. Premier TEFL


Premier TEFL is a top-tier provider that offers a variety of online courses suitable for aspiring teachers in Italy. With their flexible and accessible programs, you can complete your TEFL certification from an online environment at your own pace.
Premier TEFL's courses lay the groundwork for English language teaching, covering essential topics such as lesson planning, grammar instruction, and classroom management. Their curriculum is developed by experienced educators.
All of this combined ensures you receive a high-quality learning experience. Upon successful completion of Premier TEFL's courses, you'll receive job placement. But it's not as helpful for job placement as others listed above in this list.
Best TEFL Courses in Italy
These TEFL courses in Italy offer excellent options for aspiring English teachers. Whether you prefer the cosmopolitan vibe of Milan, the historical charm of Florence, the bustling energy of Rome, or the tranquil beauty of Sardinia, you'll find a course that suits your preferences and goals.
Embark on this incredible adventure and unlock a world of opportunities to share your passion for the English language while immersing yourself in Italian culture. Buona fortuna! (Good luck!)