Top 7 Prague TEFL Courses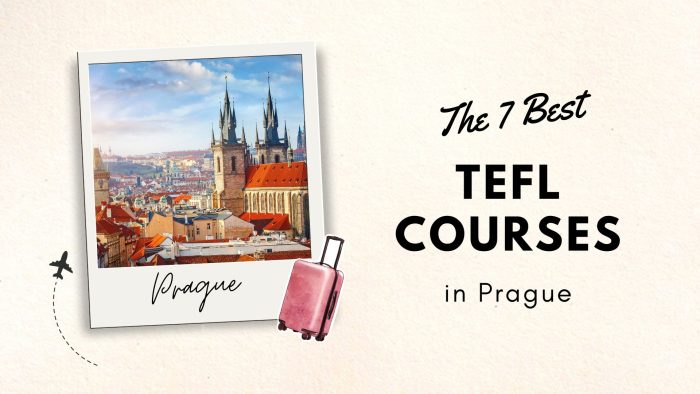 If you've ever dreamt of immersing yourself in the city of Prague while kick-starting a rewarding career in teaching English as a foreign language (TEFL), you're in luck! In this article, we'll explore the top seven TEFL courses in Prague to help you start your TEFL journey.
1. The TEFL Academy
The TEFL Academy is a globally recognized institution that provides comprehensive and accredited TEFL courses. With its stellar reputation and extensive network of experienced tutors, The TEFL Academy offers a highly interactive learning experience.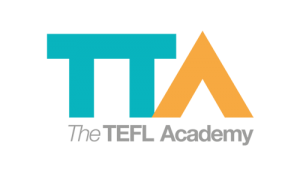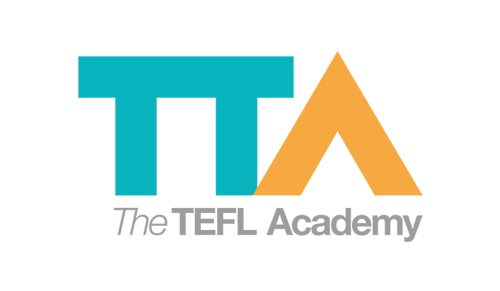 Their Prague TEFL course equips aspiring teachers with the necessary tools and techniques through a combination of theory and practical training. Whether you're a new graduate or a complete beginner, The TEFL Academy is an excellent choice for honing your teaching skills in the city of Prague.
Biggest Benefits
2. ITTT (International TEFL and TESOL Training)
ITTT, or International TEFL and TESOL Training, is a well-established provider of TEFL courses worldwide. Their Prague center offers a range of courses tailored to suit your specific needs, including 120+ hours of face-to-face training and 50-hour specialized courses.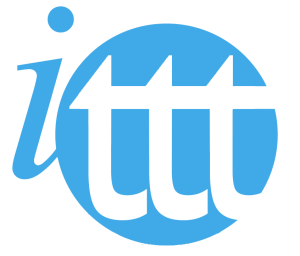 With ITTT, you can expect professional guidance from experienced instructors who are passionate about helping you succeed. Their hands-on approach and emphasis on practical teaching techniques ensure that you gain the confidence and expertise required to excel in the classroom.
Biggest Benefits
3. International TEFL Academy
International TEFL Academy is another highly reputable institution offering top-notch TEFL courses in Prague. With a focus on hands-on teaching practice and personalized guidance, their program prepares you for the challenges and rewards of teaching English abroad.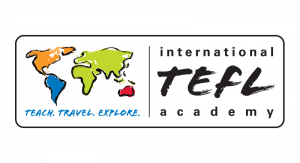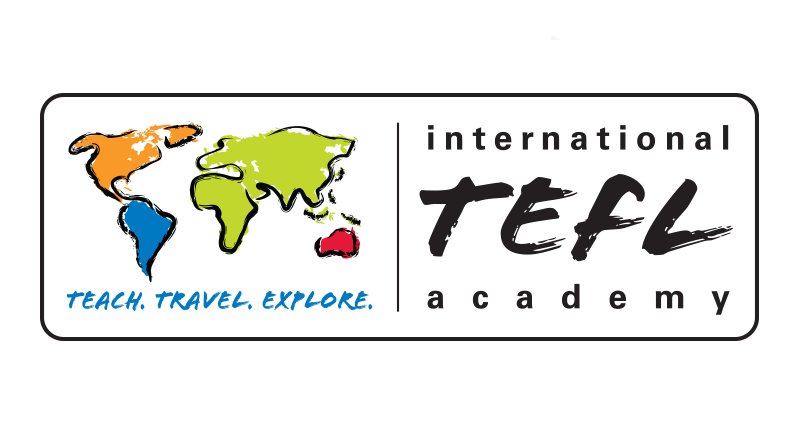 The academy's qualified trainers assist with teaching methodologies, lesson planning, classroom management, and more. Finally, their extensive alumni network and job placement assistance offer a solid foundation for launching your TEFL career.
Biggest Benefits
4. TEFL Worldwide Prague

TEFL Worldwide Prague is a renowned center dedicated to equipping aspiring teachers with the skills and knowledge necessary for successful TEFL careers. This internationally accredited institution offers an intensive, four-week in-class TEFL course that covers the essential aspects of teaching English.
With a small class size and individualized attention, TEFL Worldwide Prague ensures that each student receives personalized support throughout the program. The school's emphasis on practical teaching practice in real classrooms sets you up for a smooth transition into the world of TEFL.
Biggest Benefits
5. Prague TEFL

Prague TEFL, located in the heart of the city, is a popular choice for those seeking an immersive and hands-on TEFL experience. Their dynamic program combines theoretical instruction with real-world teaching practice, allowing you to refine your teaching skills under the guidance of experienced trainers.
Prague TEFL's commitment to small class sizes ensures a collaborative and engaging learning environment, fostering strong bonds among fellow trainees. By choosing Prague TEFL, you gain not only a TEFL certification but also lifelong connections within the teaching community.
Biggest Benefits
6. Premier TEFL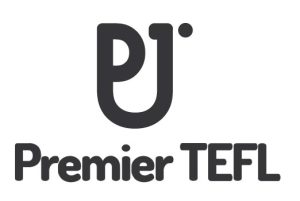 Premier TEFL offers an array of TEFL courses, including a scholarship program in Prague. Their course curriculum is designed to provide you with a solid foundation in TEFL methodologies, lesson planning, and effective classroom management.
As part of the scholarship, you'll receive hotel accommodation, in-country support, and orientation. Additionally, the school's extensive resources, such as teaching materials and job guidance, equip you with the tools needed to excel in your future teaching career.
Biggest Benefits
7. The Language House

The Language House in Prague is a highly regarded institution that offers a comprehensive TEFL certification program. Situated in Prague, The Language House provides a unique and immersive learning experience.
With a strong emphasis on practical teaching practice, their program equips aspiring teachers with the necessary TEFL skills. With its excellent reputation and commitment to quality education, The Language House is an exceptional choice for those seeking a transformative TEFL experience in Prague.
Biggest Benefits
TEFL Courses in Prague
As a hub for language learning and teaching, Prague offers a plethora of TEFL course options to help you achieve your professional goals.
Each of these TEFL courses in Prague offers its own set of advantages, so it's important to consider your preferences and career goals when choosing the one that suits you best.