International TEFL and TESOL Training (ITTT) Review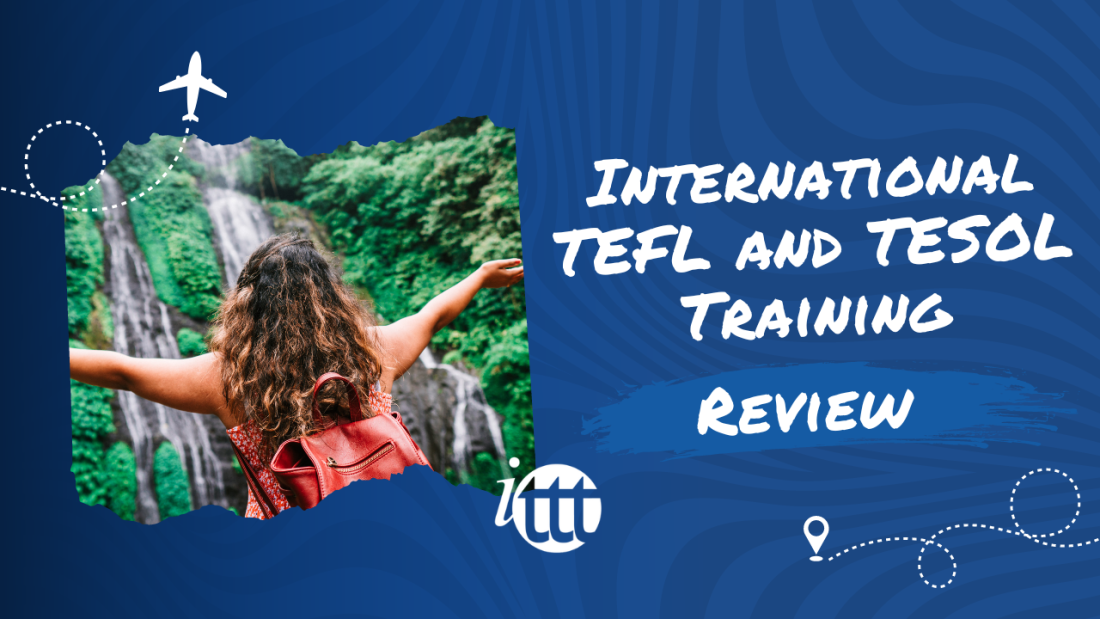 User Reviews
4.6 out of 5 stars (based on 7 reviews)
International TEFL and TESOL Training (ITTT) Review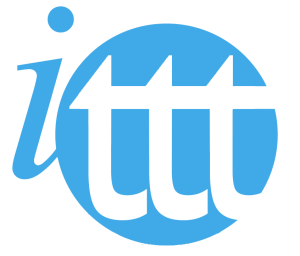 A long-standing TEFL and TESOL certificate provider with 20+ years of experience. International TEFL and TESOL Training (iTTT) courses are ideal for someone wanting to further their higher dream of teaching English abroad or online.
About
International TEFL and TESOL Training (iTTT) has been in business since 1998 and is one of the most experienced TEFL programs available today.
You can get fully TEFL-certified with iTTT with a high-quality program. It has a range of options for learning such as online, in-class, and combined training.
International TEFL and TESOL Training (iTTT) Review
You may be asking yourself, is iTTT right for me? Well, there is no better time than now to find out why it's one of the top-rated TEFL programs available today.
If you are looking for a professional or accredited TEFL or TESOL learning program then you are considering one of the best today.
iTTT's programs are broken down into 6 main types:
Online Diploma/Course
In-Class Course
Combined Course
Specialized TEFL Course
Observed Teaching
Teaching English Online
• An ITTT Review + How to Save 20% on ITTT TEFL Courses (Life of Brit)
ITTT Online Diploma/Course
The online diploma course allows you to gain job-relevant skills and industry tools in a 120-hour course. The iTTT online diploma is an interactive easy to learn and provides learners with an affordable way to study.
Although iTTT has a 60-hour course, we don't recommend it as it is not sufficient time to gain the skills to be an effective English teacher. Typically, 120 hours is the industry standard for TEFL certification and is the course we favor selecting.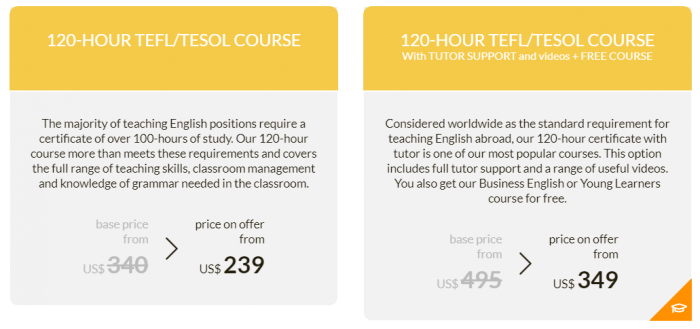 In-Class Course
iTTT offers a pretty diverse range of course styles due to the fact it has so many different learning programs. Anyone who'd rather be engaged in a classroom, then this option is for you.
In-class courses generally last 4 weeks with lessons set up all around the world. Some of the benefits of classroom lessons are getting teaching practice, foreign language experience, and direct student interaction and exchange.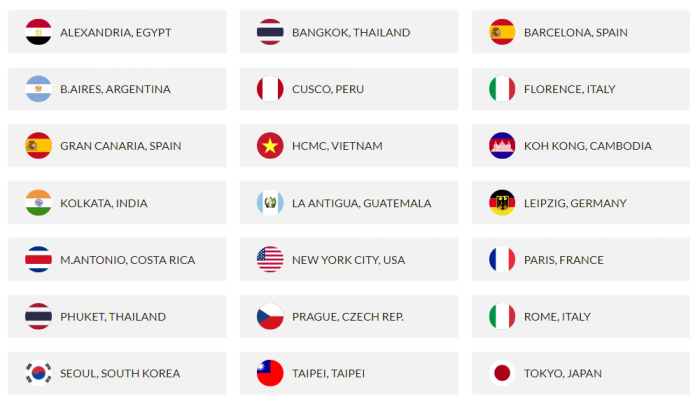 Combined Course
The combined course gives you the best of both worlds. You can pick up the theory through online lessons. Then, you can put the theory into practice at a training center. Sites are set up across the United States, Europe, and Asia.
The combined course includes 6+ hours of observed teaching practice (OTP). As you go through your teaching practice, an experienced professional trainer gives you feedback to help improve your teaching skills.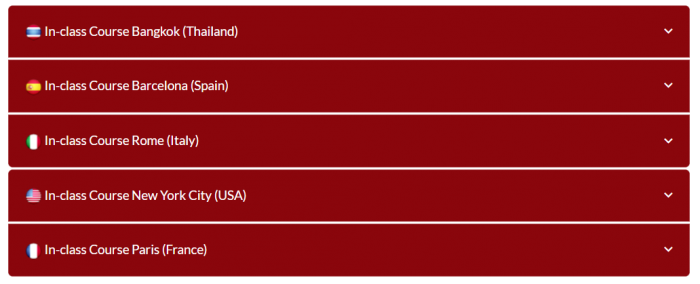 Specialized Course
The specialized courses are a series of concentrated study areas ideal for someone wanting to master a skill. You could decide to take only one course related to that career skill or a series of courses that would cover all aspects of that skill.
For example, you can teach business English, to young learners or teach English online. It takes about 50 hours of study to complete each course. You also get tutor support, job guidance, and free access to lesson plans.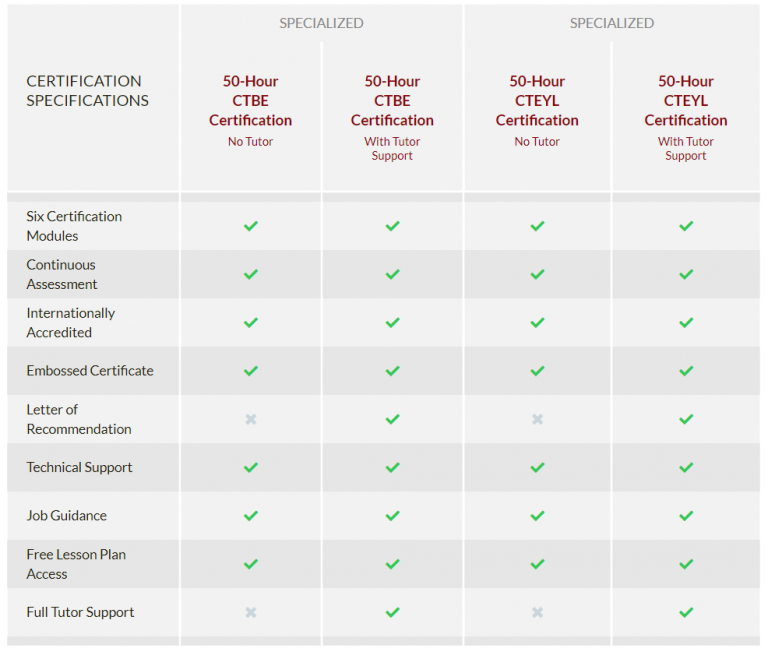 Teach English Online
This course teaches you how to be a better English teacher online.  Teaching English online has seen the most growth in the last several years. Even after the pandemic, educators still expect to see teaching through online English platforms.
Each English learning platform will pair up with potential candidates for you to earn money and teach English online. The biggest perk is that you don't have to leave the comfort of your own home.  One of the biggest advantages of completing this iTTT close is that it connects you with alumni currently employed by many of the major employers in online teaching.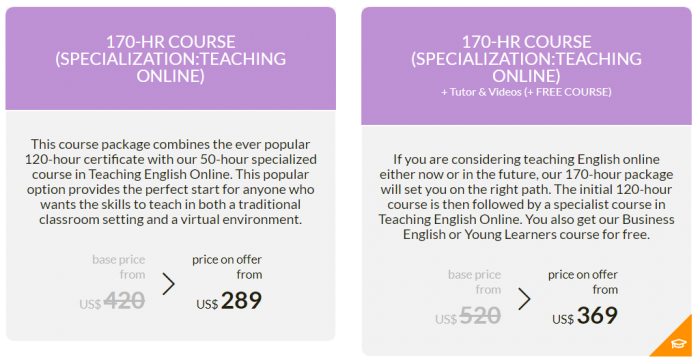 Observed Training
This course is designed to increase your ability to teach in the classroom. If you're a beginner teacher, there is a lot of value in observed teaching. Peer observation instantly makes you more aware of how you teach.
Through observed training, you get an in-depth understanding and share best practices. This course aims at giving you a crash course into the world of TEFL by throwing you into the classroom from the start.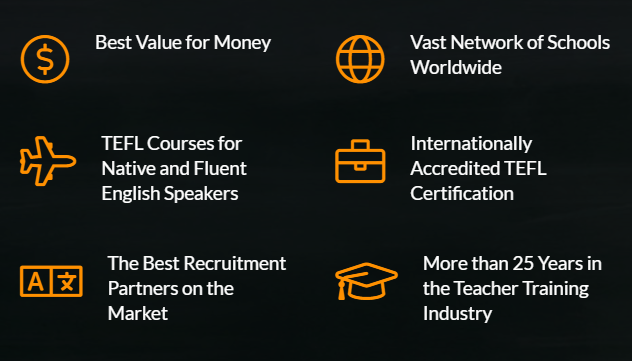 Who is ITTT For?
If you are undecided about which course is right for you, it's always safe to go with at least 120 hours which is the industry standard.
iTTT classroom courses are accredited by Lamar University (USA), the Paris College of International Education (France), and Siam Technology College (Thailand).
Also, the Online TESOL and TEFL Standards Agency (OTTSA) accredits online coursework. Since the 1990s, International TEFL and TESOL Training (iTTT) has been a reliable option for TEFL certification.
If you want to make your dream of teaching abroad come true, completing a TEFL course is a great way to start the journey.
Video
Explore the world. Teach online or abroad with the International TEFL and TESOL Training (iTTT)
Advantages
Experienced
A long-standing TEFL and TESOL provider with 25+ years of experience.
Recognized
TEFL/TESOL certificates are welcomed by employers and countries worldwide.
Community
Offers in-class courses in more than 36 countries around the world
Partnerships
Employer partnerships worldwide to help you get hired quickly.
Certified
Officially recognized and accredited by OTTSA and Lamar University.
Quality
High ratings from past graduates and recognized reviewers.
Do you still want to learn more about TEFL certification? Read our TEFL courses guide
Write a Review
User Reviews
Exactly what I was looking for
Quick course that allows you to go at your own pace. Course material and textbooks are extremely relevant to the teaching experience. I took the 120-hour TEFL course from ITTT and it was exactly what I was looking for.
Big workload coming in the third week
Just note that the course gets super intense in the third half where you have no time for anything else but to get the assignments and practical teaching practices did ON TIME! So, have your expectations prepared and you will have a great rather than a crazily stressful time.
Worth the cost
Lots of information was provided whenever I asked a question. The online course was run efficiently and helpful in my quest to be an ESL teacher/volunteer. You get what you pay for and though this program might be a bit more pricey I think the value is very good for what you receive.
Student-centered classrooms
I feel like I'm empowered with the information I learned from this course. The people with the International TEFL Academy know a great deal about how to teach properly and about student-centered classrooms.
Study from the comfort of your home
The ability to take the course online is a lifesaver! Very manageable, and accessible from the comfort of your home. The course instructors are very timely and knowledgeable. My experience with International TEFL Academy helped me understand the concept of philosophy for teaching English more clearly and build connections between academic learning and the rest of the world.
Brilliant resources and customer service
It's not the most expensive and it's not the least expensive. But their customer service, alumni resources, and community networking were PHENOMENAL.
Good for job advice and post graduation
After taking the course, the TEFL Academy was helpful with giving advice for jobs. You will have access to their job search manual that lists schools they are affiliated with in different countries.