10 Christmas Coloring Worksheets For All Ages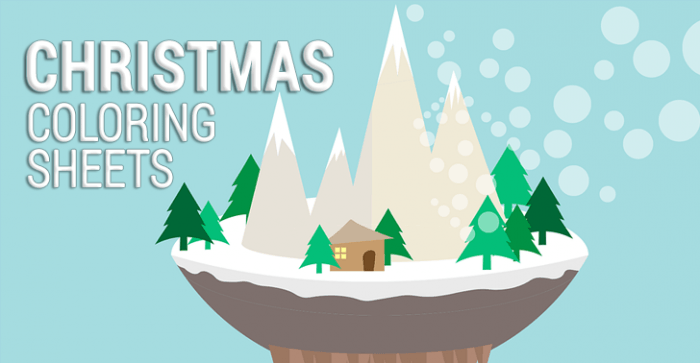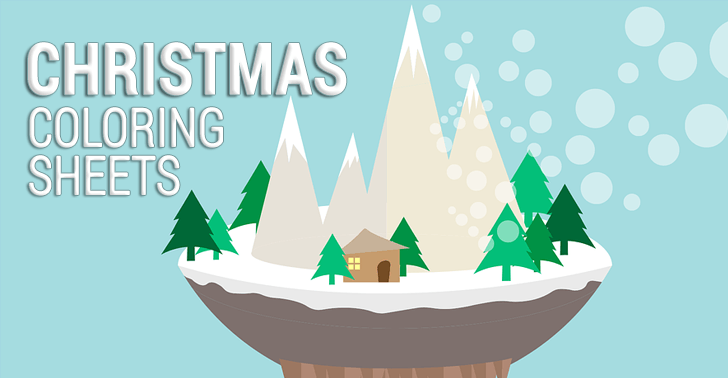 Christmas Coloring Worksheets
If you're in the need of Christmas coloring worksheets, we have ten activities that are free and printable for you to use.
Not only do these Christmas coloring worksheets introduce some of the special people, places, and things… but they assist in hand hand-eye coordination, relaxation and focus.
And adults can also benefit from the Christmas coloring worksheets with stress reduction and emotional health.
This includes our list of 5 Christmas Worksheets: Santa Claus-Approved and Free
So take your pick below and make sure to download all your favorites.
1

Christmas Tree Coloring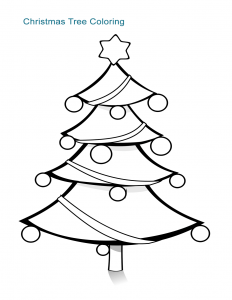 This Christmas coloring page has a traditional Christmas tree decorated with ornaments and a star at the top.
2

Reindeer Coloring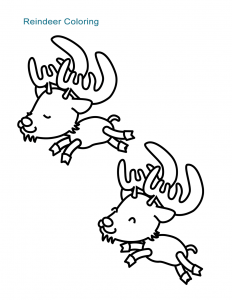 This Christmas coloring sheet has two reindeer flying in unison.
3

Snowman Coloring Sheet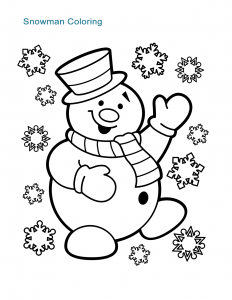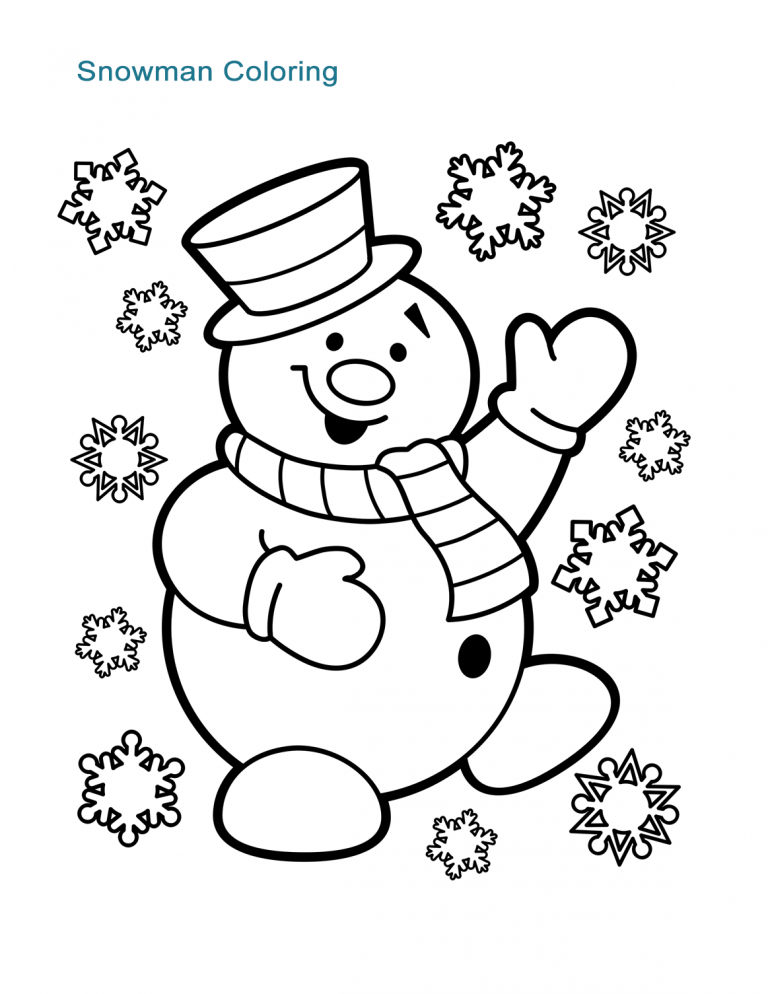 Frosty the snowman type of Christmas coloring page with surrounding snow falling to the ground.
4

Christmas Present Coloring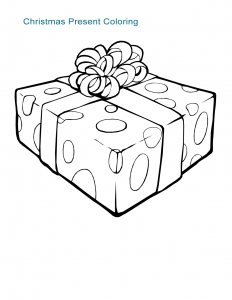 This Christmas coloring page has a neatly wrapped present and a bow tightly tied.
5

Bear Coloring Page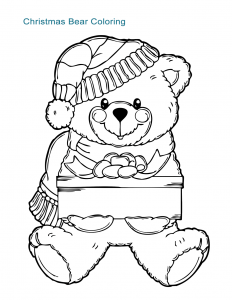 For young children, they will love to color this Christmas bear wearing a Santa's hat.
6

Jingle Bells Coloring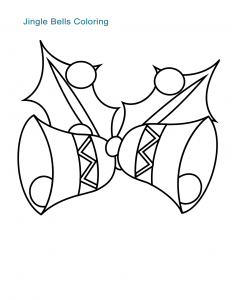 Christmas is a time to sing all the classics and this includes Jingle Bells.
7

Ice Skating Coloring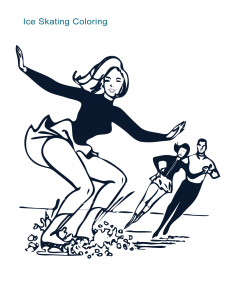 During the Christmas season, ice skating is always a popular activity for the kids.
8

Rudolph Coloring Sheet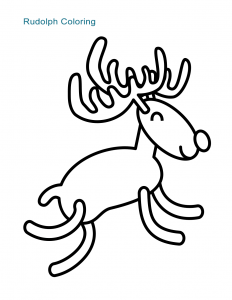 Of all Christmas coloring worksheets, this one always is a crowd-favorite. This is because kids can color Rudolph's glowing, red nose.
9

Autumn Leaves Coloring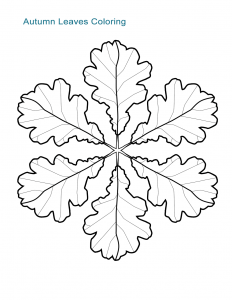 Before Christmas arrives, the leaves fall and snow behind to fall. Then, the snow falls and Christmas arrives.
10

Santa Coloring Sheet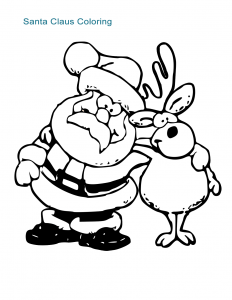 This Christmas coloring page features Santa Claus and Rudolph the Red-nosed Reindeer.
Christmas Coloring Pages
During Christmas, kids love to unwrap their toys and spend time with their family and friends.
It's a time of joy and fun. If you bring these Christmas coloring worksheets to class, the kids will love them.
Just like our Halloween coloring worksheets, these all printable and free to use for any purpose.
How has been your experience using coring activities in your class?