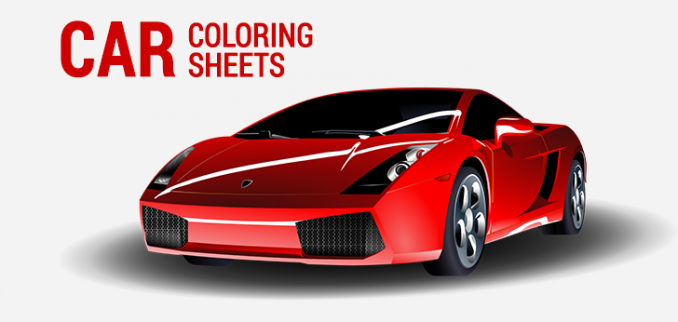 10 Car Coloring Sheets
Sports cars, muscle cars, racing cars… everything from simple to cool cars.
If you need car coloring pages, here are 10 of the best car coloring sheets available.
For adults and kids, coloring is a relaxing activity for all ages.
Simply, download, print and color. Like all our worksheets, they are free to use and fun for kids.
10 Car Coloring Sheets
We hope that you enjoy using these car coloring pages for whatever your project is.
Kids love to color because it helps reduce anxiety and focus on the task at hand.
So print them off and pull out your box of crayons.
Because you have some work to do 🙂
All of our worksheets are free to use for any purpose and ready to print for your classroom.