5 Free Fall Coloring Sheets: Autumn Season Coloring Pages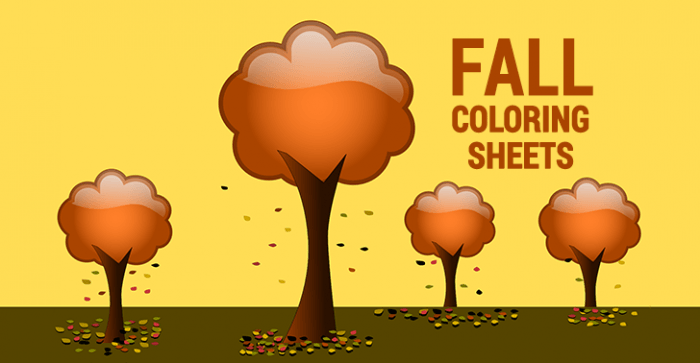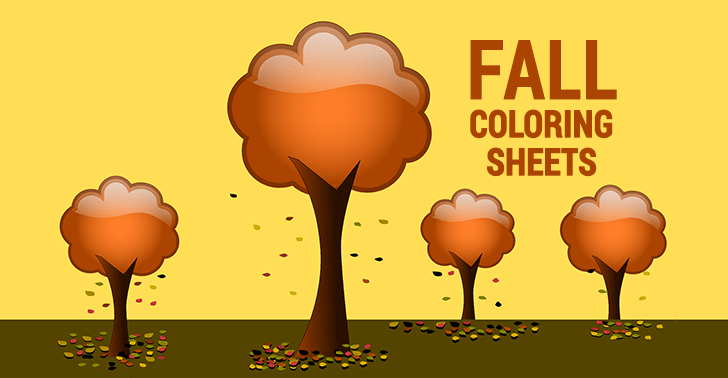 5 Fall Coloring Sheets
There's no need to feel blue in autumn because we have 5 fall coloring sheets just for you.
But first, we ask you what are the signs that fall is coming?
Is it the falling leaves? Is it Thanksgiving? Or the kick-off for American football?
No matter what it is, take a look at these 5 fall coloring pages.
And if you're in search of more printable coloring sheets, we have a whole list of them in our coloring sheets section. Or see some of our select few below.
1

Fall Coloring Page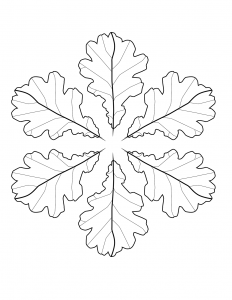 If you want a single leaf to color, this fall coloring page has a lot of detail. Color it yellow, orange, or red depending on the type of tree.
Free Download
2

Fall Tree Coloring Page
In this fall landscape, leaves are falling from the tree scattered all over the ground. It has several fall trees and leaves all contained within a circular pattern.
Free Download
3

Fall Leaves Coloring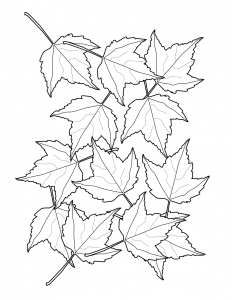 This fall coloring page shows leaves scattered across the sheet. Like the autumn season, color the leaves as if they have fallen from the tree.
Free Download
4

Playing in the Leaves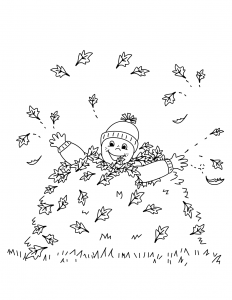 Like all kids in the autumn season, there's no better thing to do than to play in the leaves. On this fall coloring page, a child jumps in the leaves excitedly.
Free Download
5

Fall Leaf and Text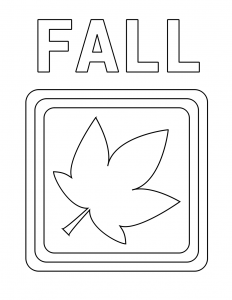 Lastly, this fall coloring page is a simple single leaf. Above the leaf, kids can color in the lines for the word "FALL".
Free Download
Autumn Season Coloring Pages
These free printable leaf coloring pages are great for kids to explore their colors and learn about this amazing season
From Thanksgiving to fall leaves coloring pages, we hope you enjoy what you see.
Like all our coloring sheets, they are free to use and perfect to improve relaxation and focus on children.
What are your favorites and what are some other signs of autumn for us to add? Please let us know with a comment below.