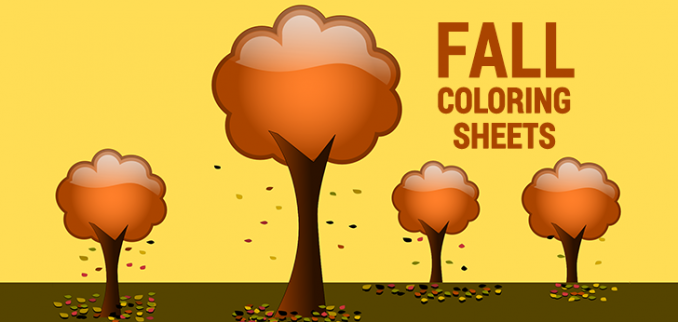 5 Fall Coloring Sheets
There's no need to feel blue in autumn because we have 5 fall coloring sheets just for you.
But first, we ask you what are the signs that fall is coming?
Is it the falling leaves? Is it Thanksgiving? Or the kick off for American football?
No matter what it is, take a look at these 5 fall coloring pages.
Autumn Season Coloring Pages
These free printable leaf coloring pages are great for kids to explore their colors and learn about this amazing season
From Thanksgiving to fall leaves coloring pages, we hope you enjoy what you see.
Like all our coloring sheets, they are free to use and perfect to improve relaxation and focus on children.
What are your favorites and what are some other signs of autumn for us to add. Please let us know with a comment below.
All of our worksheets are free to use for any purpose and ready to print for your classroom.