Mother's Day Activities for the Classroom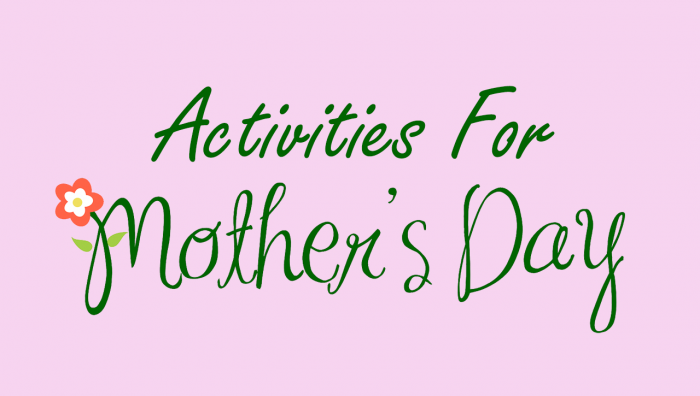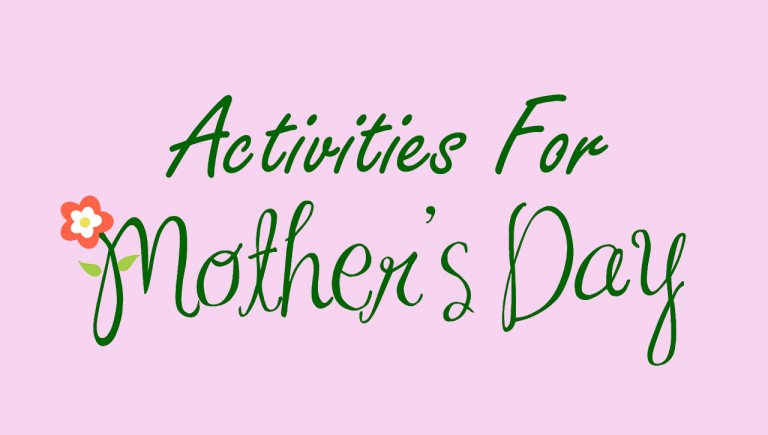 Mother's Day Worksheets for Your Lovely Students
These activities are dedicated to that special someone in your life.
That's your mom, of course!
Write a poem, color some flowers, or do a crossword – select from one of our Mother's Day worksheets below.
Similar to all worksheets on All ESL, they are free to use in any type of educational setting.
1. Mother's Day Card Poem
In this activity, students create a rhyme from the classic poem "Roses are red, violets are blue…".
First, create photocopies of the handout for each student. Then, ask students to create a rhyme from the poem.
Finally, get your students to share their rhymes with the classroom. Make sure their rhymes are correct before sending them to their mothers.
2. Flower Coloring Sheets
Coloring is a great activity for young students to relieve anxiety and focus on coloring in the lines. (It's also good for adults too)
The best part?
In the end, kids have a beautiful picture to send to their moms for Mother's Day.
You might want to start with these flower coloring pages. Alternatively, we have more coloring pages if you want to change things up.
3. Flower Connect the Dots
This activity is for younger students who are learning numbers. It's great for counting and recognizing sequences.
From 1 to 52, students connect the dots by drawing line segments to each consecutive number.
When they get to the final number, it will look like a flower which they can give to their mom for Mother's Day.
Bonus points for kids who want to color in their flowers.
Mother's Day Activities
Mother's Day is a special day that we celebrate the person who helped us become who we are today.
They were there for us each step of the way. Let's show them some appreciation today.
Because we are always looking for new and exciting ways to teach and exchange about Mother's Day.
Please let us know in the comment form below.