The 5 Best Spain TEFL Courses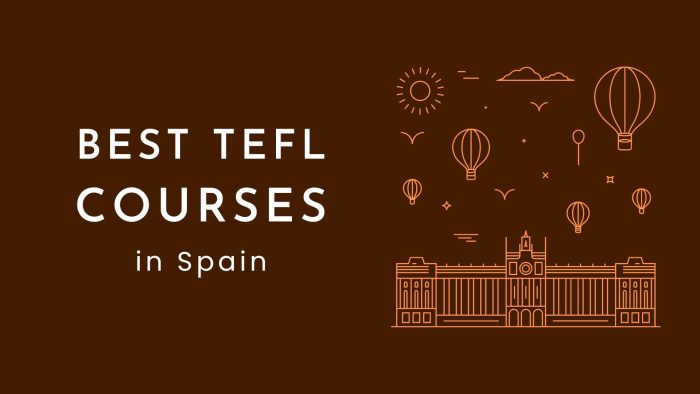 Spain presents an incredible opportunity for those seeking a TEFL certification. If you're contemplating embarking on a TEFL course in Spain, allow me to introduce you to five top-notch TEFL course providers that come highly recommended:
1. ITTT (International TEFL and TESOL Training)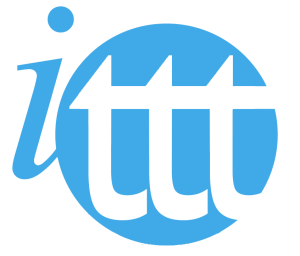 International TEFL and TESOL Training stands out due to its extensive array of course locations across Spain. This makes it an exceptionally flexible and accessible choice for prospective TEFL teachers.
You'll find their TEFL courses available in popular cities such as Barcelona, Granada, Gran Canaria, Malaga, and Seville. ITTT is widely respected for providing comprehensive training in both theoretical and practical teaching skills.
They offer a variety of course options to accommodate diverse learning preferences and schedules. Whether you prefer in-class courses, combined courses (blending online and in-class components), or online courses, ITTT has got you covered.
Biggest Advantages
2. The TEFL Academy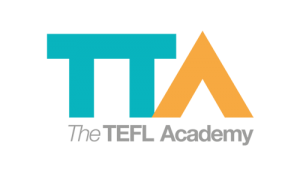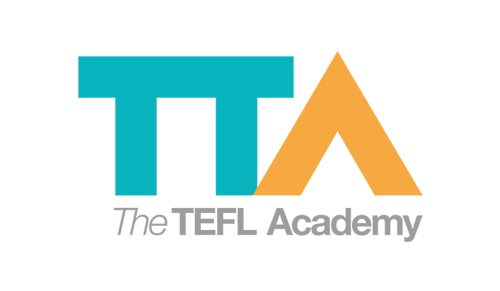 Known for their delivery of high-quality TEFL courses, The TEFL Academy shines in Barcelona and Madrid, two major cities in Spain.
Their courses are meticulously designed to equip aspiring teachers with the essential skills and knowledge required to teach English effectively to non-native speakers.
Accredited by reputable bodies, The TEFL Academy's courses are taught by experienced trainers. By enrolling in their in-class courses, you'll gain invaluable hands-on teaching practice and opportunities for classroom observation, ensuring you acquire practical teaching experience.
Biggest advantages
3. International TEFL Academy (ITA)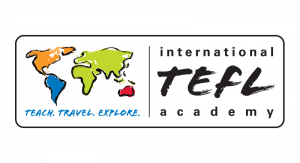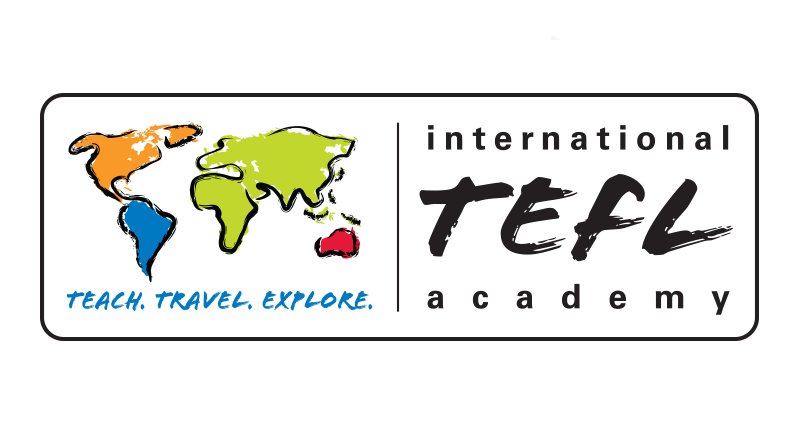 International TEFL Academy (ITA) offers top-notch TEFL courses in Barcelona and Madrid, allowing you to fully immerse yourself in Spanish culture while obtaining your TEFL certification.
Their courses meet rigorous standards and provide comprehensive training in language teaching methodologies. Whether you prefer in-person or online courses, ITA caters to your preferences and circumstances.
Finally, ITA goes the extra mile by offering invaluable job search guidance and lifetime job placement assistance, aiding graduates in securing teaching positions around the world.
Biggest Advantages
4. Oxford TEFL

As another reputable institution offering CELTA courses in Spain, Oxford TEFL operates centers in Barcelona. Their courses are highly regarded for their practical approach, placing a strong emphasis on hands-on teaching experience.
With experienced professionals as trainers, Oxford TEFL provides personalized guidance throughout the course duration. Over 5,000 graduates have completed this program and work worldwide.
Biggest Advantages
5. MyTEFL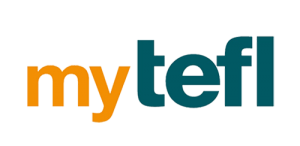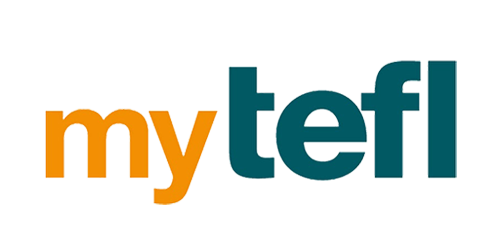 Situated in the heart of Barcelona, MyTEFL offers comprehensive TEFL courses for aspiring teachers. These courses are well-known for their exceptional quality and accreditation from reputable bodies.
Their experienced trainers provide expert instruction, focusing on practical teaching skills and techniques. Notably, their in-class courses include observed teaching practice, enabling trainees to gain invaluable experience in an authentic classroom environment.
Biggest Advantages
Snag your favorite course from the MyTEFL for up to 30% off and get certified today!
Top TEFL Courses in Spain
Embarking on a TEFL journey in Spain with any of these esteemed providers promises to be a truly rewarding experience, blending cultural immersion with professional development.
When selecting a TEFL course, it's important to consider various factors, such as the course location, format, accreditation, teaching practice opportunities, and job placement support.
Take your time to explore and choose the option that best aligns with your goals and aspirations. We wish you the best of luck with your TEFL adventure in Spain!