5 Best TEFL Courses in Scotland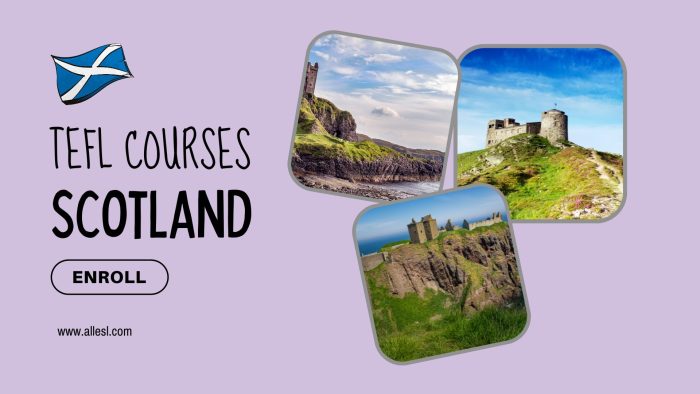 In this article, we will explore the 5 best TEFL courses in Scotland. Each provider mentioned here offers unique advantages, whether it's physical classroom experience, online flexibility, or global recognition. Although we provide an outline for the top TEFL courses in Scotland, make sure to take the time to research each provider further, explore their course offerings, and consider your individual needs.
1. The TEFL Academy (TTA)
TEFL Courses in Edinburgh and Glasgow
The TEFL Academy (TTA) stands out as a reputable institution with courses held in two prominent Scottish cities: Edinburgh and Glasgow. With their internationally recognized certification, you can open doors to global teaching opportunities.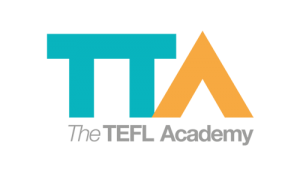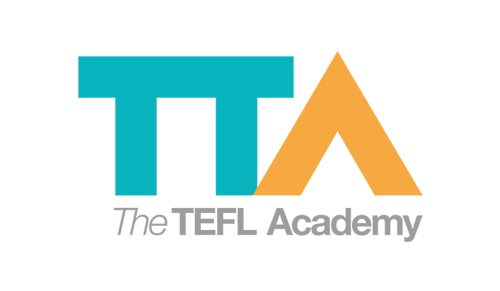 TTA's TEFL courses ensure you have the necessary skills to succeed in the classroom. Their experienced tutors offer guidance and support, helping you grow both personally and professionally.
Whether you choose the picturesque capital of Edinburgh or the world-famous city of Glasgow, The TEFL Academy provides a solid foundation for your TEFL career.
Biggest Benefits
2. TEFL Org
TEFL courses in Aberdeen, Dundee, Edinburgh, Glasgow, and Inverness
TEFL.org is another esteemed TEFL course provider in Scotland, offering courses in five diverse cities. Whether you prefer the coastal charm of Aberdeen, the historical allure of Edinburgh, or the cosmopolitan atmosphere of Glasgow, TEFL Org has you covered.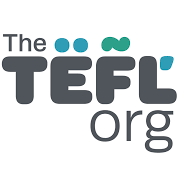 Their courses provide accreditation and are designed to equip you with essential teaching skills. With knowledgeable tutors, personalized feedback, and ongoing support, TEFL Org ensures that you have a fulfilling learning experience.
By choosing one of their locations in Scotland, you'll immerse yourself with experienced TEFL professionals while preparing for a successful career.
Biggest Benefits
3. I-to-I
One TEFL course located in Glasgow
I-to-I offers a reputable TEFL course in only the city of Glasgow. Although they have one physical location in Scotland, their course is designed to provide comprehensive training in teaching English as a foreign language.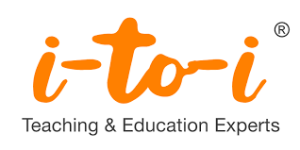 With their Glasgow-based course, you'll benefit from interactive learning materials, experienced instructors, and practical teaching opportunities.
I-to-I's TEFL course in Glasgow allows you to learn in a supportive environment and gain valuable hands-on experience, preparing you for an exciting teaching career.
Biggest Benefits
4. ITTT
No physical locations in Scotland; Online courses are available
For those seeking flexibility and convenience, International TEFL and TESOL Training (iTTT) offers online TEFL courses that can be completed from anywhere in the world.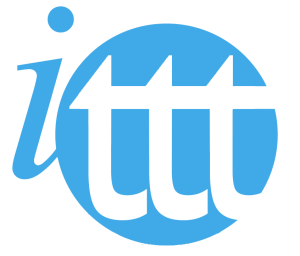 While ITTT does not have physical locations in Scotland, its online courses provide comprehensive training in TEFL methodologies. Through their interactive modules and expert guidance, you can gain the necessary skills to confidently step into the classroom.
ITTT's online courses are ideal for individuals with busy schedules or those who prefer self-paced learning.
Biggest Benefits
5. International TEFL Academy (ITA)
Online courses are only available with ITA
While the International TEFL Academy (ITA) offers a wide range of TEFL courses worldwide, they do not have physical locations in Scotland. However, their online courses provide access to quality TEFL training and certification.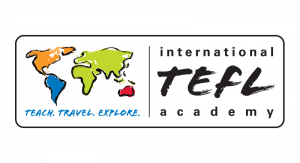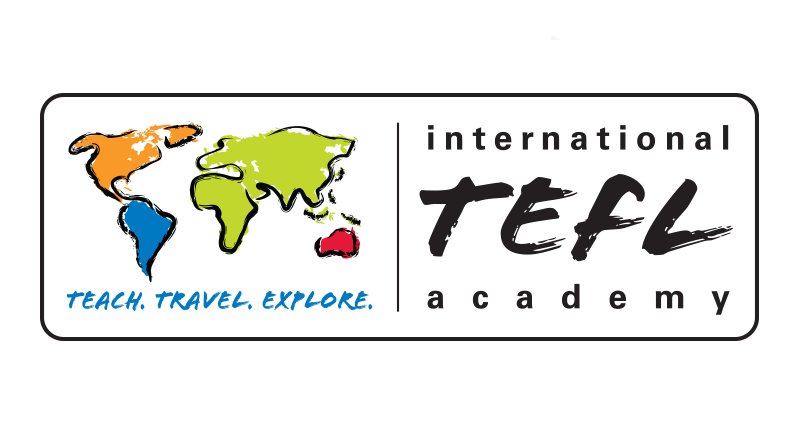 With International TEFL Academy's online courses, you'll benefit from a flexible learning experience that fits your schedule. Their comprehensive curriculum and expert guidance ensure that you acquire the knowledge and skills needed to become an effective English teacher.
One of my biggest complaints about ITA is that although the course material is above average, the cost of TEFL certification is much higher than other providers. Be careful to check what it offers and how it compares to others.
Biggest Benefits
Conclusion
When considering TEFL courses in Scotland, it's essential to evaluate your preferences and goals. With the right TEFL course in Scotland, you'll be well-equipped to embark on a rewarding teaching journey while embracing its beauty and charm.