TEFL Courses in Northern Ireland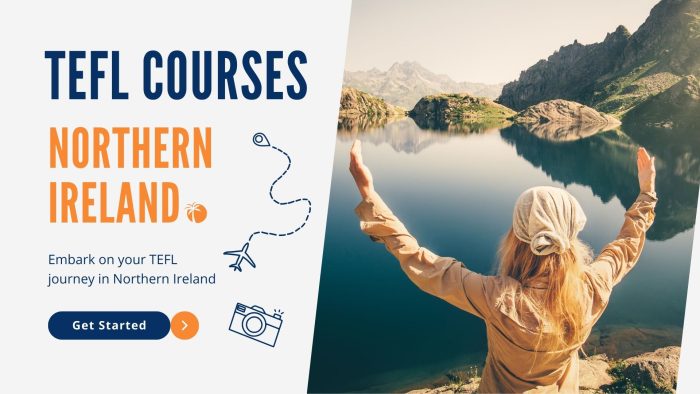 Are you passionate about exploring new cultures and making a positive impact on people's lives? If so, a career in Teaching English as a Foreign Language (TEFL) might be your calling. Northern Ireland offers a fantastic setting to embark on your TEFL journey. In this article, we'll explore three renowned TEFL courses in Northern Ireland.
1. The TEFL Academy
TEFL locations in Belfast and Londonderry
The TEFL Academy (TTA), a leading provider of TEFL courses worldwide, offers two excellent options in Northern Ireland.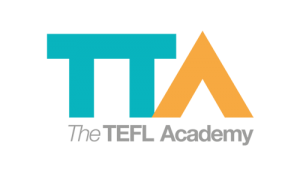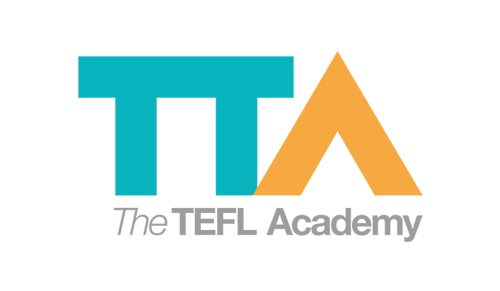 The first course takes place in the capital city of Belfast, while the second course is held in Londonderry, a city known for its picturesque landscapes and arts scene.
With expert trainers and straightforward course content, The TEFL Academy equips aspiring teachers with the necessary skills to thrive in any TEFL classroom setting.
2. TEFL Org
TEFL course is located in Belfast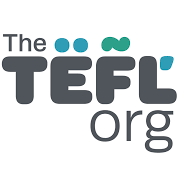 TEFL.org is a trusted name in the TEFL industry, which offers an exceptional course in Belfast. Aspiring teachers can take advantage of the dynamic learning environment and gain a solid foundation in TEFL methodology.
Whether you're a recent graduate or an educator looking to broaden your horizons, TEFL Org's Belfast course provides essential knowledge and practical teaching experience. With their commitment to excellence, TEFL Org ensures that you graduate as a confident TEFL teacher.
3. Teaching House – Belfast
#1 choice for CELTA Certification
If you're looking for a course that offers internationally recognized certification, Teaching House in Belfast is an excellent choice. They specialize in the prestigious CELTA (Certificate in English Language Teaching to Adults) qualification.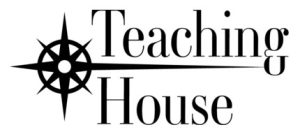 CELTA is widely recognized and respected by employers worldwide. It can also open doors to exciting teaching opportunities across the globe.
At Teaching House, experienced instructors guide you through the CELTA curriculum, helping you develop essential teaching skills and providing valuable feedback to enhance your teaching abilities.
Conclusion
Your TEFL journey starts here! Embarking on a TEFL adventure in Northern Ireland allows you to combine your passion for teaching with the exploration of a captivating destination.
Whether you choose The TEFL Academy's courses in Belfast or Londonderry, TEFL Org's course in Belfast, or opt for Teaching House's CELTA certification program in Belfast, you'll be setting yourself up for success as a TEFL teacher.
Embrace the opportunity to make a meaningful difference in the lives of others while immersing yourself in the natural beauty of Northern Ireland.
More Information