The 15 Best English Teaching Jobs Abroad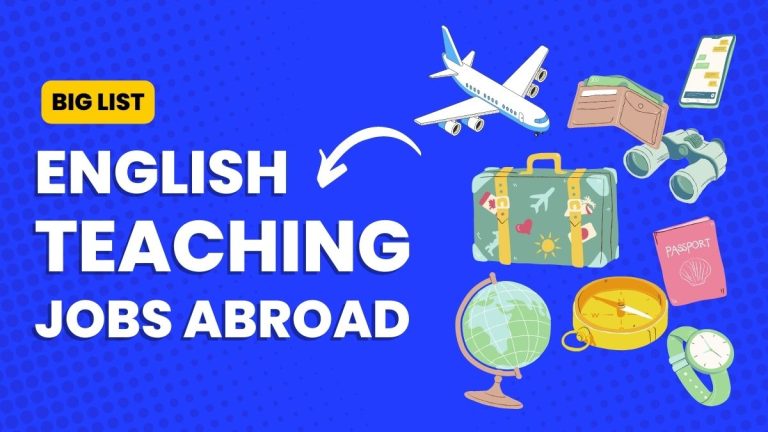 Where to work and teach abroad
When it comes to English teaching jobs abroad and online, the sky's the limit.
Looking to enroll in a TEFL course? Check out our list of the best 15 TEFL courses
Especially if you have a Bachelor's degree and TEFL certificate, your opportunities are endless.
Not to say you can't teach English without a degree because it's entirely possible too.
From best to worst, let's take a look at the top English teaching jobs abroad where you can start working today.
Our Top 3 Picks
1. JET Programme (Japan)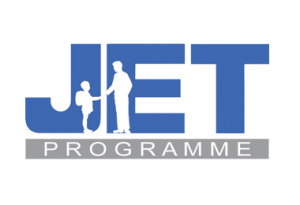 Being an Assistant Language Teacher (ALT) is one of the safest and easiest ways to teach English abroad. But the process is long and difficult to be accepted into the Japanese Exchange Teaching Programme.
Upon acceptance, you have little choice in your preferred city and it's common to be placed in rural/isolated towns or villages. Overall, the JET Programme is a unique opportunity that allows participants to experience Japanese culture and lifestyle first-hand.
2. EPIK Program (South Korea)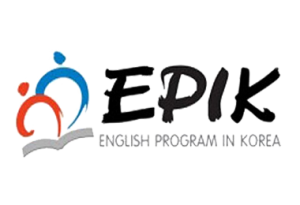 The English Program in Korea (EPIK) program is a competitive government placement program in Korean public schools (mostly elementary schools).
Treatment is exceptional with fewer work hours, more vacation, orientation, and a more competitive salary. The acceptance criteria are challenging as the number of applicants has risen over the years.
3. Peace Corps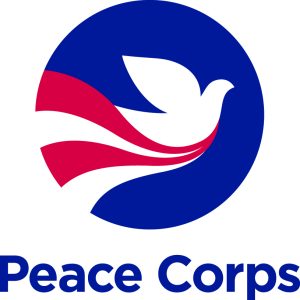 Unlike most of the other paid teacher placement programs in this list, the Peace Corps is mostly volunteer work in places like Africa, Asia, and Europe
For example, this includes countries like Benin, Ethiopia, Madagascar, Rwanda, and Zambia in Africa. Currently, Indonesia and Thailand are the only participating countries in Asia.
4. NET Program (Hong Kong)

Native-speaking English Teacher (NET) recruits qualified candidates for appointment into the Hong Kong public-sector system. Within the program, your main task is to assist in teacher and curriculum development in public-sector primary schools.
But the qualifications are some of the most stringent for English teaching jobs. At the bare minimum, you'll require a Bachelor's Degree, recognized teacher training qualifications, and a TEFL certificate.
5. Foreign English Teachers Program (Taiwan)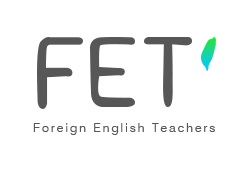 You will only be accepted into the Foreign English Teachers Program if you are already a qualified/licensed teacher in your home country/state.
This program is meant for the development of English in the Taiwanese public school system for foreign English teachers and teaching assistants. If you are interested in this country, make sure to check out our guide to teaching English in Taiwan.
6. Teach Taiwan (Taiwan)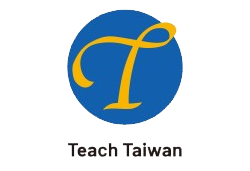 Teach Taiwan is a recruiting arm of the Taiwanese government for foreign teachers to work in the public school system. Entrants require a Bachelor's Degree and a teaching license. Also, you must be a native speaker of English.
The Teach Taiwan program has been praised by some as an excellent way to learn about Taiwanese culture and language. Overall, the program is a good way to immerse oneself in Taiwanese culture, but it may not be the right fit for everyone.
7. NALCAP (Spain)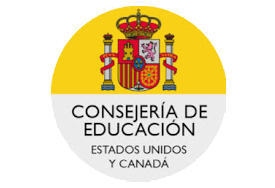 The North American Language and Culture Assistants Program (NALCAP) pairs American and Canadian graduates with elementary and secondary schools in Spain.
Any native-like speaker can apply and become a teaching assistant (TA), where they will earn an opportunity for native English speakers to live and work in Spain for a year, teaching English in Spanish schools.
8. English Language Fellow Program (United States)
The English Language Fellow Program is an American that promotes English language learning in more than 80 countries in the world. In a 10-month fellowship program, teachers can participate in everything from classroom teaching to curriculum development.
9. British Council English Language Assistants (United Kingdom)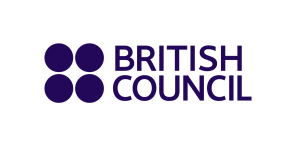 The British Council English Language Assistants program was first established in 1905 for paid teaching placements. Every year, the British Council sends around 2,500 teachers to 14 separate destinations across the world.
To join this program, you require an EU passport, 2 years of university education, and proficiency in English. It's also a good option for those who want to gain teaching experience and immerse themselves in a new culture.
10. US Teaching Assistantship in Austria (United States)

The US Teaching Assistantship (USTA) in Austria is a way for university graduates from the United States to get first-hand classroom experience in Austria.
As a teaching assistant with a native competence level, you help Austrian students build their language skills in all aspects of English. Additionally, the program includes a comprehensive training program that helps participants develop the skills they need to be successful teachers.
11. Eikaiwa (Japan)
If you don't get accepted into the JET Programme, the alternative is to apply to a language school (Eikaiwa) like Aeon, GABA, or Berlitz. These specialized language schools are for Japanese people to practice and improve their English language schools. Students range in age from 5 to 90 years old.
READ MORE: English Teaching Jobs in Japan
12. Council On International Educational Exchange (CIEE) (China)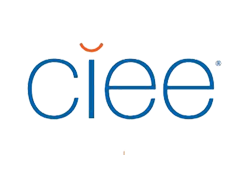 The Council On International Educational Exchange is a non-profit, cultural exchange program for teaching around the world. It's not just meant for teaching in China.
But China is one of their flagship locations to teach. This program sets you up to teach grade-school and university students around China. If you ever thought of teaching English in China, this might be the perfect opportunity to do so.
13. Hagwon (South Korea)
A hagwon is an extra-curricular program for students to get extra time for studying English. Students range in age and can be as young as five years old. This means they are still learning their own local Korean language.
Qualifications typically include a Bachelor's degree and a TEFL certificate. Depending on the Hagwons you work in, you may be working long hours with evening and weekend hours.
14. Buxiban (Taiwan)
A buxiban is an English training center or cram school in Taiwan. It's a major source of English teacher placement in the country. Students enroll in a buxiban with the goal to pass their entrance exam into a high school or university.
15. The Teaching Assistant Program in France (TAPIF)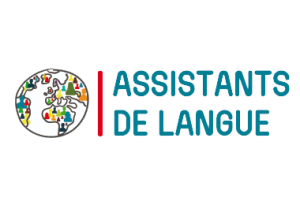 Teaching Assistant Program in France (France) – The Teaching Assistant Program in France (TAPIF) gives you a chance to be employed in a public school in France for 7 months.
You have the chance to teach English to students of all ages with the placement of over 1,500 American citizens each and every year.
16. English Training Centers (China)
English Training Centers are before and after-school programs are aimed at increasing English fluency for students of all ages. Because the programs are for after school, teachers work in the evenings and weekends.
Generally, you work with a primary language teacher for an average of 30 hours per week. Some English training centers can be very demanding with classes of 5 to 10 students. Here's an example of a lesson that you may teach.
17. Fulbright English Teaching Assistants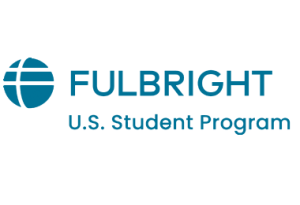 The Fulbright English Teaching Assistants program provides assistance in the classroom for local English teachers. While serving as cultural ambassadors to the United States, ETAs help teach the English language in a variety of ways.
Overall, the Fulbright English Teaching Assistants program is a great way to gain teaching experience and learn about other cultures.