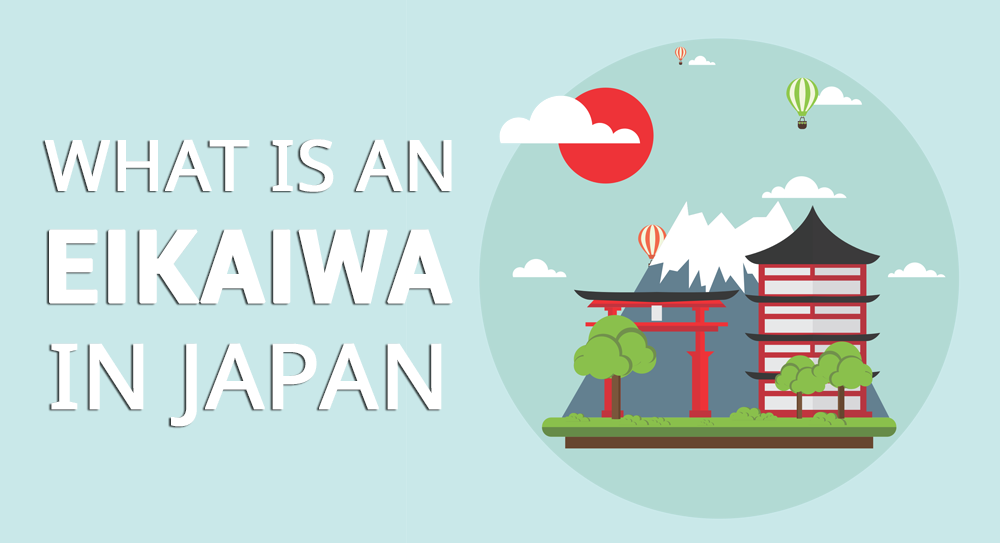 An Eikaiwa is a specialized English Language school in Japan. If Japanese students want to improve their English skills, they go to an Eikaiwa.
Eikaiwa schools hire Japanese and foreign teachers to deliver the best overall experience for Japanese students.
This way, they can interact with Japanese teachers for instructional knowledge in the English language.
If Japanese students want to build their language skills, they can hold English conversational classes with a native speaker. Students range in age from 5 to 90 years old with different skill levels.
What are examples of Eikaiwa in Japan?
Some of the largest Eikaiwa recruit foreign teachers year-round. You can apply with the schools below and get hired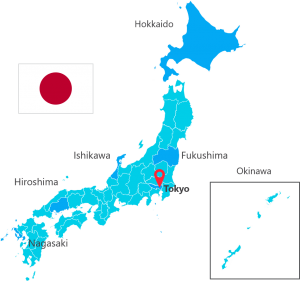 The hiring process for Eikaiwa is not as rigorous as the JET Programme. Although it's easier and faster to get a job in an Eikaiwa, it takes time to get a work visa and start teaching.
One of the best parts about working for an Eikaiwa is that you can work in larger cities like Tokyo, Yokohama, and Osaka. Unlike the JET Programme, you can decide which city you want placement in.
READ MORE: How to Teach English in Japan with JET Programme or Eikaiwa [Infographic]
What are the work conditions like in an Eikaiwa?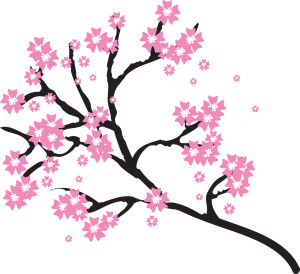 As a foreign Eikaiwa teacher, you often help put a face to the school. You will indeed assist in promotional activities such as handing out flyers.
As an Eikaiwa teacher, co-workers will invite you to join in extra-curricular work activities with students such as dinners and cherry-blossom viewing.
Work hours are often long and not your typical 9-5 schedule. Instead, you'll likely work evening and weekend hours to accommodate students' school hours.
I've seen before that you have unique opportunities to meet individuals who are willing to pay a premium for extra classes. On rare occasions, you have opportunities to meet pop stars, successful business owners, and celebrities. It's not a rumor and it's entirely true.
What qualifications do you need to work in an Eikaiwa?
To get a work visa in Japan, you need to have a Bachelor's Degree. Teaching experience is not necessary but it does help.
Because students pay a lot for English lessons, TEFL certification should be the bare minimum teaching qualification you should have.
When you sign up for a TEFL course, you should try to pick one that gives you classroom observation and teaching experience.
We recommend the following TEFL certification courses:
What Is an Eikaiwa?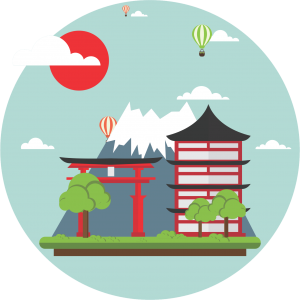 Japanese culture is an interesting mix of modern and traditional beliefs. This combination makes it one of the most fascinating countries in the world. It's also one of the most sought-after countries for TEFL teachers.
It's well-organized, safe, and has a lot of opportunities to advance if you can speak the language. It's to your benefit to speak the language as a lot of Japanese are too introverted to speak in English.
I've spent three years of my life in Japan. I return every year (except during Covid-19). It was the best decision in my life to teach in the JET Programme.
But an Eikaiwa is just as rewarding. The best part is that you sit in the driver's seat for your teaching placement. This is something you could never get from the JET Programme.