3 Valentines Day Worksheets for that Special Classroom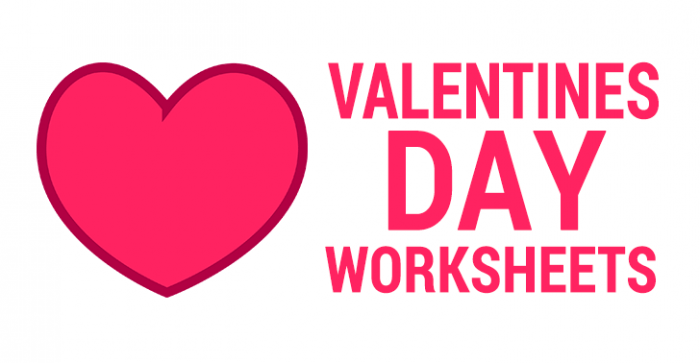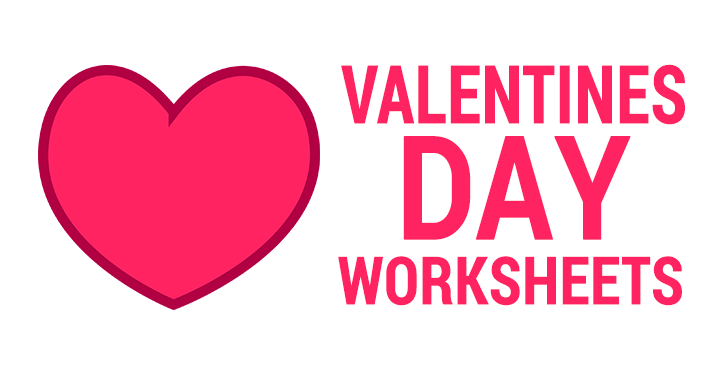 Valentines Day Worksheets for Your Lovely Students
Who is that special classroom you want to treat with Valentine's Day worksheets?
From writing poetry to finding Valentine's Day vocabulary in a word search puzzle, here are some fun Valentine's Day worksheets.
On February 14, let's make Valentine's Day something lovely for your class.
And like all worksheets on All ESL, they are free to use in any type of educational setting.
1. Valentines Day Card Poem
In Valentine's Day Card Sheet, students finish the rhyme from the classic poem "Roses are red, violets are blue…".
First, hand out the paper with an example rhyme for the poem. Next, review it with your students. Finally, let your students create a rhyme for "Roses are Red, Violets are Blue"
Who knew rhymes and poetry could be so much fun?
2. Valentines Day Word Search
In this Valentine's Day Word Search Puzzle, you have to circle all 15 words at the bottom of the worksheet in any direction.
This word search puzzle emphasizes Valentine's Day vocabulary that you always hear on February 14.
Like all word search puzzles, they help to recognize patterns and spelling. Overall, this makes it an excellent cognitive exercise that keeps you thinking.
3. Flower Coloring Sheets
Like a flower garden of coloring pages, we've provided you with 10 sheets to color with.
Simply, print them off and enjoy coloring in the lines. It's a fun and relaxing activity.
Not only for kids, but these can also make perfect flower coloring pages for adults.
Valentines Day Worksheets for February 14
If you like these 3 Valentine's Day worksheets, then you can also check out our Halloween worksheets and Christmas worksheets too.
What types of activities do you like to do for Valentine's Day?
Because we are always looking for new and exciting ways to teach and exchange about the holidays.
Please let us know in the comment form below.