Is the International TEFL Academy Legitimate?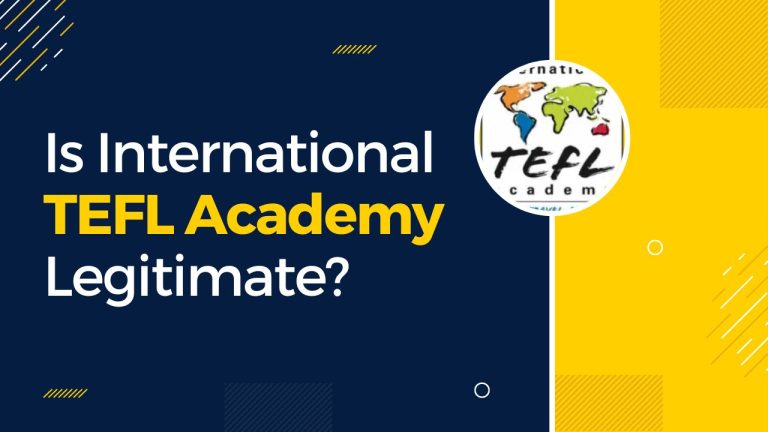 Is the International TEFL Academy Legitimate?
Is there a voice in the back of your head asking: "Is the International TEFL Academy legitimate?"
If yes:
The short answer is yes. It's a legitimate TEFL certification course and it's not a scam. It's not our #1 pick. But still, it's legitimate.
Today, we will not only explain why the International TEFL Academy (ITA) is legitimate.
But why it's also one of the top TEFL providers in the world today?
Accreditation From TQUK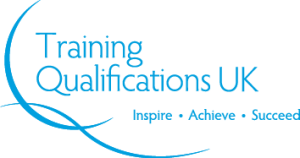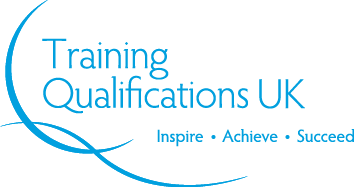 First, there's no overarching global body for TEFL accreditation. Instead, there are individual accreditation organizations that maintain certification standards. To be fully accredited, the TQUK (Training Qualifications UK) certifies the ITA, who are themselves Ofqual-approved.
Ofqual (Office of Qualifications and Examinations Regulation) is like the "watchdog" for regulating qualifications in England (not globally). So in the end, it's the British Government that officially recognizes TQUK as a provider of accreditation, which certifies the International TEFL Academy.
If you want to take the Level 5 Ofqual accreditation, it meets a high level of quality and standards in England. But this isn't the only reason why the International TEFL Academy is legitimate. You just have to start looking at its alumni and lifetime job support.
A Strong Alumni and Rating
6,000+ people every year enroll in the International TEFL Academy from all backgrounds of life. If you are on the fence, check out their Facebook, YouTube, or Instagram pages to see how big their community is.
The average rating for this TEFL course sits at about 4.7. When you look at rankings, it usually tops each list for TEFL providers.
GoAbroad – 9.55/10
GoOverseas – 9.33/10
Google Reviews – 4.7/5
If you take a look at our TEFL certification ranking, we put their TEFL course at the top of the list. It beats out other great TEFL programs like TEFLPros and MyTEFL.
We put together a list of 100+ reviews of the International TEFL Academy to help you understand if it's the right choice for you. Take a look and see if you can grow personally and become a more effective English teacher.
Lifetime Job Support
How would you like to always have the necessary tools and expertise to help find a job in life? Throughout the course, you have access to their job search manual that lists affiliated schools around the world.
Before applying for a job abroad, their team will proofread your resume. And after you get an offer, the team also helps you review any job contracts. They have an excellent understanding of the global job market, which you will find valuable.
The International TEFL Academy not only cares about your experience as a student, but they also care about your experience as a teacher. Because of the ITA expertise, it gives a bit more flexibility on where you end up in the world. This level of service goes unmatched by any other TEFL provider.
Is the International TEFL Academy Legitimate
While it's a big chunk of change to give to any organization, there are HUGE benefits to taking this TEFL certification. Their courses are not only available online, but they have in-person training centers in over 25 countries worldwide.
One of the most valuable parts of the International TEFL Academy is the required practicum. It gives you 10+ hours of experience in tutoring, teaching, or classroom observation.
When you apply for a job, some employers specifically need in-class teaching experience. This gives you the fulfillment to check that box. The practicum, advice, and lesson planning you receive are worth the extra money you pay.
That's why we recommend the International TEFL Academy as one of the top certification providers in the world. We have it as one of the highest-ranked TEFL certification programs today.