The 3 Best TEFL Scholarships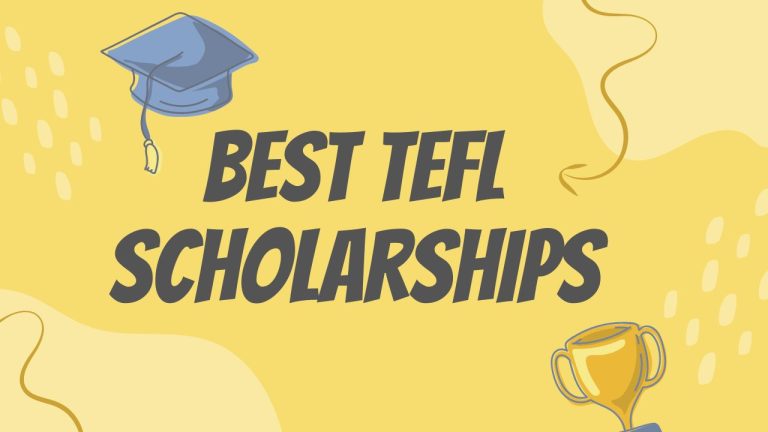 Best TEFL Scholarships
How would you like to get a big portion of your cost paid for through a TEFL scholarship? You do?!? There are TONS of opportunities out there for some major discounts on TEFL certifications. Today, let's take a look at where you can find TEFL scholarships that will pay some of the cost.
Our Top 3 Picks
1. The TEFL Academy (TTA)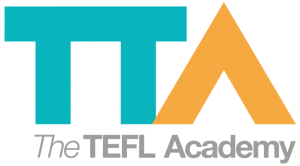 The TEFL Academy is sponsoring a $2,500 TEFL scholarship for students who want to teach and travel abroad. To compete in this scholarship, students create a short video clip on YouTube.
Students have to explain why they want to pursue an opportunity to become a TEFL teacher. Topics can be anything from:
If you're a great speaker or maybe you're a prolific YouTuber already, then this TEFL scholarship is definitely for you.
2. Premier TEFL

If you're looking for an affordable TEFL course without all the bells and whistles, Premier TEFL has a generous scholarship. Successful candidates receive up to 97% sponsored tuition for this scholarship.
Their paid Premier TEFL scholarship combines 120 hours of teaching training. You can work up to three weeks in your course in 20 countries in the world. So when you want teaching experience, Premier TEFL can help your resume stand out from the crowd.
3. International TEFL Academy (ITA)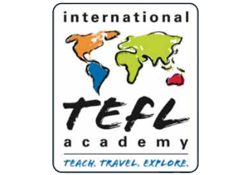 The International TEFL Academy (ITA) offers a scholarship that can knock down the price by 36.6% from the original price.
From one of the top TEFL providers in the world, this scholarship gives you even better value for the course. Here's what you get:
We have ITA as the #3 TEFL certification program in the world today. Even though the cost is higher, you get great value for what you pay for.
Best TEFL Scholarships to Reduce the Cost
If you want to cut down the cost of certification, these TEFL scholarships can provide great savings.
TEFL scholarship programs provide financial assistance, which can be helpful in covering the initial costs of the course.
And if you're just looking for discounts and promotions, visit our list of affordable TEFL courses.