What You'll Learn in a TEFL Course
What You'll Learn in a TEFL Course
If you want to make your dream of teaching abroad come true, completing a TEFL course is a great way to start the journey.
But what's it like taking a TEFL course?
Well, you can usually take it in a classroom setting or completely online.
If you want a mix of the two, combined options give you the best of both worlds.
What To Expect in a TEFL Course
TEFL programs are broken down into 3 main types of study:
Theory – This allows you to gain an understanding of the general principles of TEFL by reading over materials and doing some quizzes commonly online. This can also include everything from sharpening your grammar to getting better at managing your classroom.
Live Teaching – Live teaching is designed to increase your ability to be an effective teacher in the classroom. through peer observation. Through live teaching, it's all optimal to share best practices from teaching professionals.
Final Project – The biggest portion of your grade is based on a lesson plan or short essay of some sort. They are meant to challenge you and shape you to think about how you can be a better TEFL teacher.
What To Look For in a TEFL Course
You should always look for a course that offers at least 120 hours. This is the industry standard and anything less is insufficient.
We always recommend a TEFL course with teaching practice. Not only does teaching practice prepare you for the job at hand, but it also looks great on your CV/resume.
Finally, a good TEFL course should assist you in job placement. Think about the end goal. It's to become either employed at the end of the course, right?
Pick TEFL courses like the TEFL Academy and assist with teaching opportunities. Jobs are posted daily on their job board from around the world.
TEFL Accreditation and You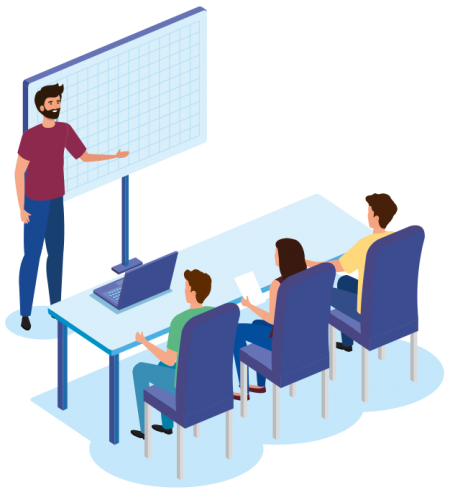 Any reliable TEFL course should give you a section on theory, teaching practice, and a final project.
Outstanding TEFL courses will assist you in getting a job and take care of you upon completion.
In the end, the course is what you put into it.
If you want to make your dream of teaching abroad come true, completing a TEFL course is always a great way to start the journey.