Free Animal Number Flashcards: From 1 to 10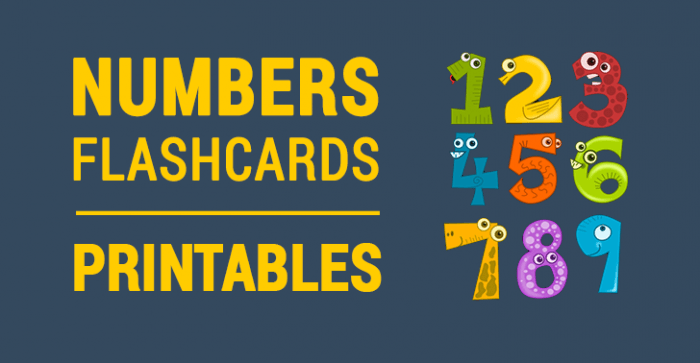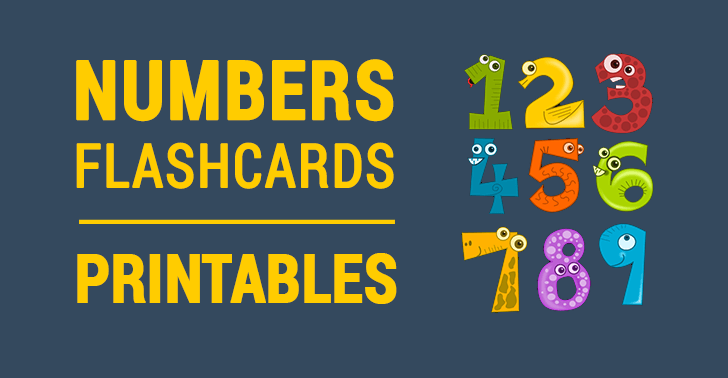 Printable Animal Number Flashcards
For beginners, number flashcards are great tools for recognizing the numbers they've learned from counting.
And for teachers, these free flashcards give you the capability to assess each student's skill level based on their response.
From 1 to 30, we have developed these printable flashcards.
Like all our worksheets, these are free to use for any purpose. Enjoy.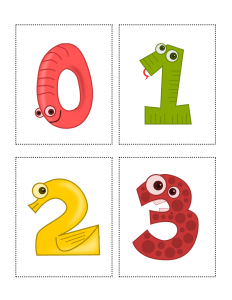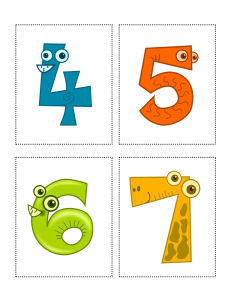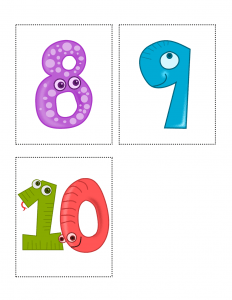 Free and Printable Animal Number Flashcards
Instead of counting from 1 to 30, these number flashcards test proficiency to recognize individual numbers.
Once learners finish 1 to 30, they can grasp a better concept of patterns with numbers.
If you like these printable flashcards, we also have free alphabet flashcards that you can freely use.
There are all sorts of fun activities to teach numbers. What are some of your favorites?