Fun Capital Letters Animal Alphabet Flashcards: From A to Z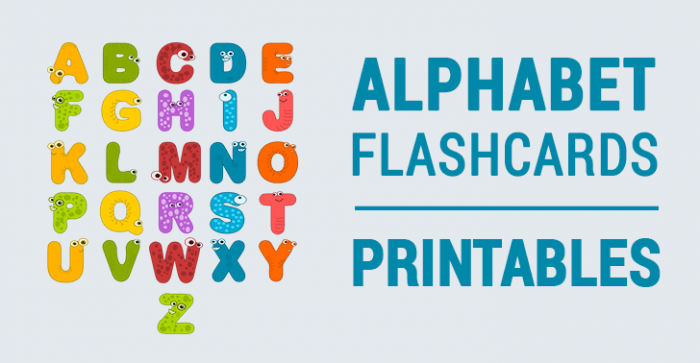 Capital Letters Animal Alphabet Flashcards
From A to Z, here is a set of free printable capital alphabet letters for kids.
If your kids love animals, each letter is in the shape of an animal.
Not only can you use this set of alphabet flashcards for practicing ABCs, is ideal for spaced repetition and memory retrieval.
Despite their versatility, ABC flashcards are unfortunately underutilized.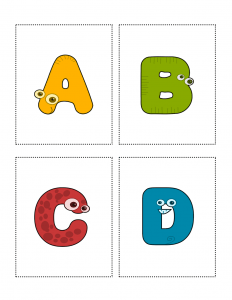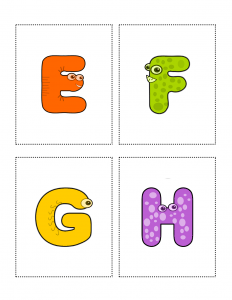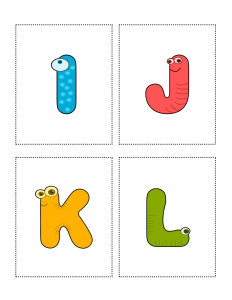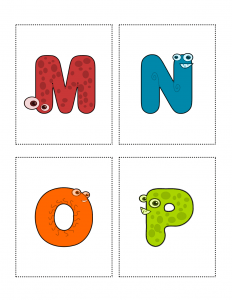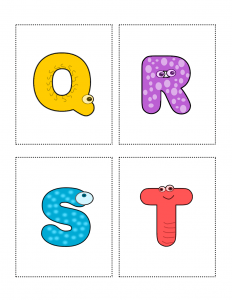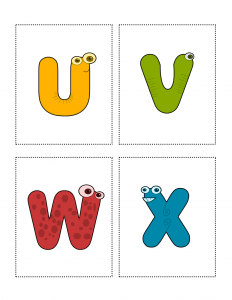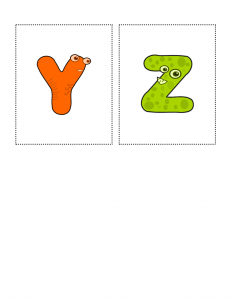 Capital Letters Animal Alphabet Flashcards
Print off these capital letter flashcards and practice.
They're fun, challenging, and versatile tools to improve memory at a very important time in a child's life.
And it shouldn't stop just here.
We have flashcards for numbers, time, and more to help you boost your memory retention.