Best TESOL Courses
Updated on May 19, 2022
Do you want to enroll in a TESOL course?
We've listed some of the best TESOL courses available.
Get certified today as a Teacher of English to Speakers of Other Languages.
1. International TEFL and TESOL Training (iTTT)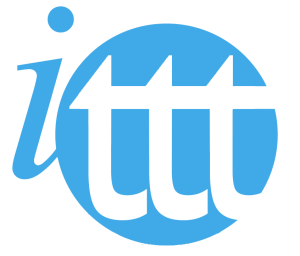 International TEFL and TESOL Training (iTTT) has been in business since 1998 and is one of the most experienced TEFL programs available today.
Online Diploma/Course
In-Class Course
Combined Course
You can get fully TEFL-certified with iTTT with a high-quality program. It has a range of options for learning such as online, in-class, and combined training.
4.2/5 Stars
2. Coursera


Imagine showing future employers that your TESOL certificate is backed by a world-renowned university. Coursera has a top-notch TESOL certificate program by Arizona State University.
Arizona State University TESOL Professional Certificate
The results are impressive. 53% started a new career and 33% got a pay increase for the TESOL certificate course! The learner career outcomes from Coursera speak volumes about its success.
3.7/5 Stars
3. UNI-Prep
UNI-Prep is a Canadian-based Institute and is one of the largest TESOL training programs in the world. All courses are accredited and its TESOL program is recognized internationally.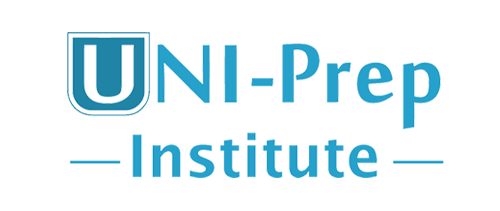 TESOL Certificate (120 hours)
TESOL Diploma (250 hours)
3-Week Live Online TEFL/TESOL
3.7/5 Stars