Teaching English in Thailand
Some places in Thailand feel like you're living in a postcard. Thailand is not just a fun place for backpackers. Teaching English in Thailand is a thriving market as the country is making large strides towards English fluency.
Overview
Thailand is one of the most popular countries for teaching English because of its sunshine, tropical islands, and beaches. It's warm throughout the year without much rain. It's known for its nightlife, cuisine, and culture. Thai people are friendly and as a foreigner, it is easy to make friends.
Thailand is a fun place for backpackers to travel to. Maybe a bit too fun if you think of Hangover 2 (the movie). English fluency can be quite good in developed cities like Bangkok. But outside, it generally has a low proficiency in English.
According to the Thai Ministry of Education, a Bachelor's degree is required in Thailand. Employers check for TEFL certificate for employment. There are a lot of TEFL certificate providers that partner with schools in Thailand to help you get employed.
Schools
If you're looking to go the do-it-yourself route, public school and private academy jobs are available through the job boards below. You can also get in touch with some of the popular language institutes directly that we've also listed below.
Alternatively, you can sign up for a TEFL internship and let the TEFL provider do all the work for teaching in Thailand. These types of services give you affordable accommodation, a work visa/permit, and pre-departure information. Here are some of top internship options to get you started teaching English in Thailand:

Teaching English in "The Land of Smiles" will keep you grinning for years to come -and, be warned: Thai hospitality will make you want to stay forever.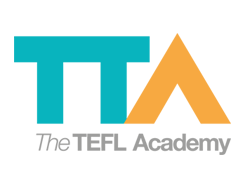 Join the #1 ranked certificate program today, The TEFL Academy, for job placement opportunities.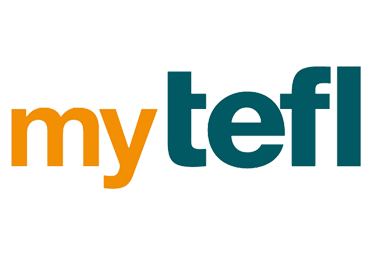 Teaching packages for MyTEFL range from 30,000 to 40,000 THB ($900-$1200) p/m and include accommodation assistance and additional training.
Salary
Teaching English in Thailand won't make you rich. But the cost to live there is much cheaper so the potential to save is higher. The average salary for English teachers in Thailand is about 31,000 THB. But it can range anywhere from $800 to 1000 USD. A private bilingual school can earn you double the pay.
Thailand hits a plateau with earning potential for English teachers. Unless you have a teaching license, it's possible to land one of the very few international school positions available. These types of schools also have better benefits for teachers like health coverage and flight reimbursements.
Also, it's important to know that English teachers tend to work hard in Thailand. Workload and responsibilities are much higher when you compare to other countries in Asia. On average, schools expect you to teach 20-25 hours in the classroom per week.

An internationally recognized program with recruitment partners and internship.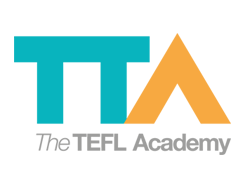 The only certification recognized in both the UK and USA for job opportunities.

An accredited TEFL certificate training institute with virtual and on-site training. .
Frequently Asked Questions