Groupon TEFL: Is It a Scam?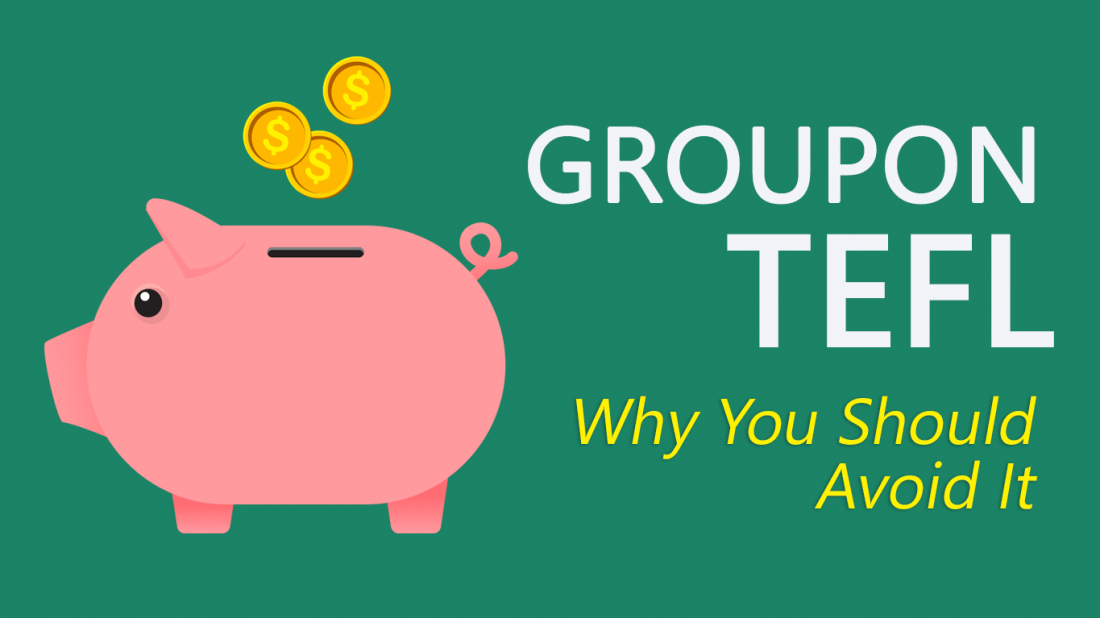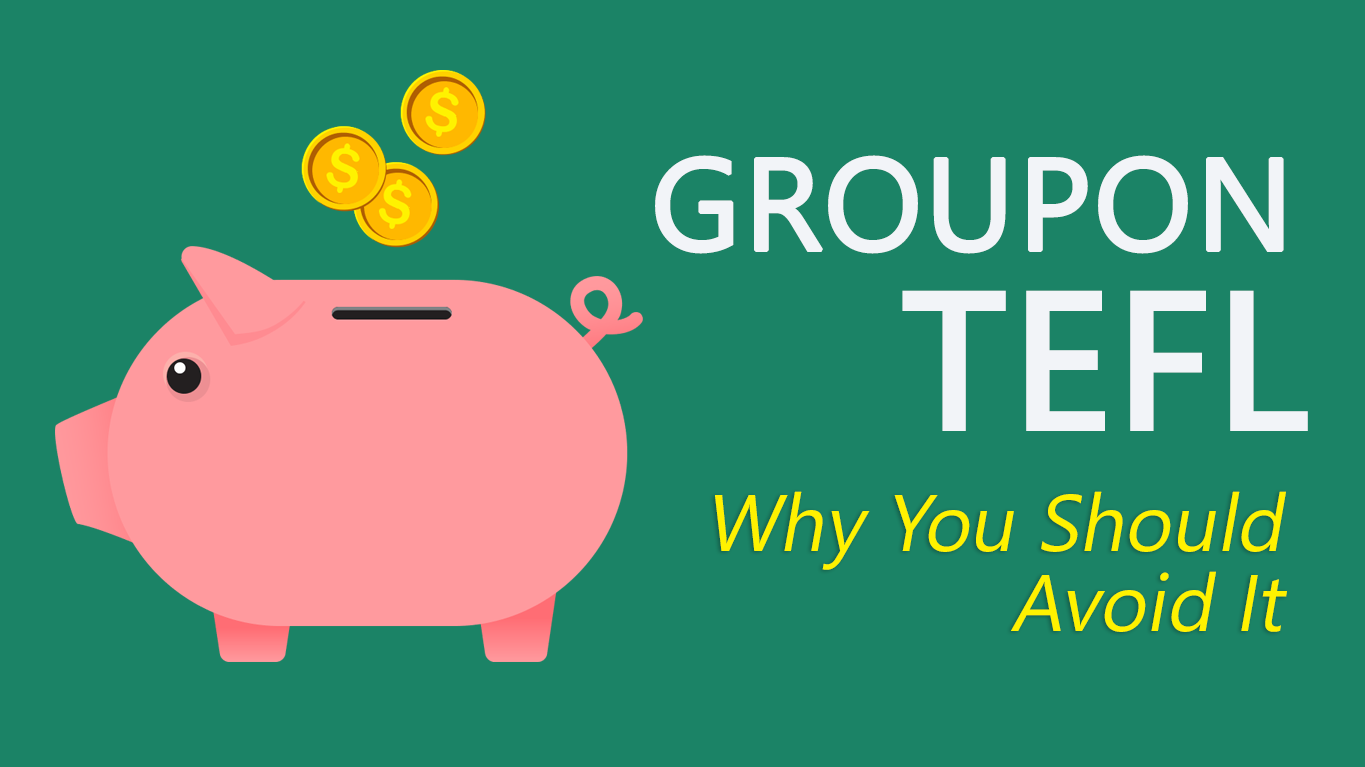 Groupon TEFL: Is It a Scam?
If you're a deal hunter, then you're probably familiar with Groupon. And if you want to teach abroad or online, then you're probably familiar with TEFL.
In short, Groupon TEFL promotions entice you with extraordinary 90% off bargains.
But there's just one drawback: They turn out to be utterly useless.
This includes companies like Full Circle TEFL, Learn TEFL, and Global TEFL which advertise massive discounts on Groupon. Here's why.
1. 120 hours is inaccurate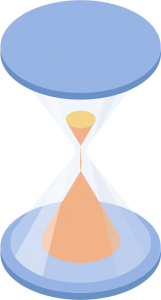 120 hours is the industry standard for a TEFL course. There are a lot of Groupon TEFL courses that claim to give you 120 hours.
But the reality is that it takes about 12 hours to complete. Even less than 12 hours. How can you learn to become a TEFL teacher in just 12 hours?
You get a low-quality course from Groupon TEFL deals and you miss out on the core content that others provide.
2. Poor quality material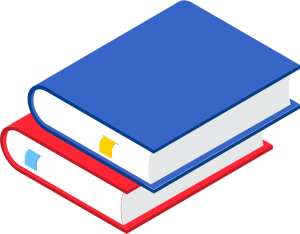 Groupon TEFL courses lack interactive material that you'd expect in a high-quality program. All you get is just an outdated wall of text without any media for you to learn from.
It's not enough training to become an English language teacher. When you enter any classroom, you'll be unprepared for the job at hand.
3. Job placement opportunities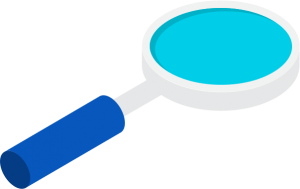 Imagine having lifetime support and access to high-quality jobs. After completing a Groupon TEFL course, students get disappointed when they can't find a job.
That's because they're just there to take your money and don't care what happens after you finish the course. We always suggest Premier TEFL because of their job support and internship opportunities.
4. No teaching experience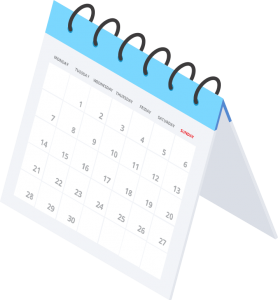 A recognized TEFL course like The TEFL Academy delivers an in-class teaching experience. Then, they provide you with relevant feedback on how to become a more effective teacher.
But don't even expect to get anything like this from a Groupon TEFL. And because of the extremely low cost, you get what you pay for. No teacher practicum is like something you'd get from a solid provider.
READ MORE: TEFL Internships: Get Paid with Teaching Experience
5. Lack of authenticity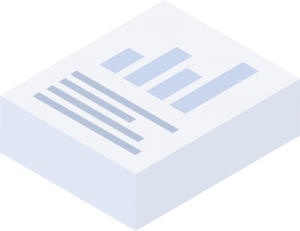 There is an increasing number of employers abroad that are questioning the authenticity of cheap TEFL programs. Employers abroad are starting to catch onto shoddy TEFL certificate programs and reject them.
Due to their lack of authenticity and certificate IDs, schools force teachers to retake a different TEFL course. This is why it would have been a better idea to sign up with a reputable TEFL provider from the start.
6. Lesson planning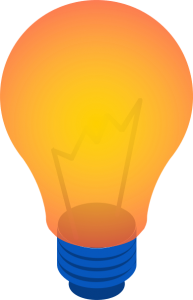 Lesson planning is the backbone for any successful English teacher abroad. But a Groupon TEFL course often lacks the support for students to develop their own lesson plans with constructive feedback.
If you want a course that will teach how to develop lesson plans like a pro, we suggest TEFLPros. The course is designed by TEFL teachers who have experienced it all with expertise in managing classrooms.
7. Personal tutors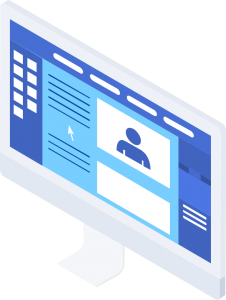 Any recognized TEFL provider has live support with a personal tutor. Despite claims from Groupon TEFL classes, it's just a computer-generated auto-responses in reply to questions.
When you register for a cheap TEFL class, you don't get a direct point of contact. And that's a problem when you want to learn through an online platform.
Real human personal tutors are something that comes naturally in any authentic TEFL course. For instance, Premier TEFL and the TEFL Institute of Ireland all have personal tutor support.
Why you should avoid Groupon TEFL like the plague
You get what you pay for. There are a million and one reasons to avoid Groupon TEFL programs like the plague.
Any cheapskate who sees this type of promotion is quick to pull out their credit card and buy it. Even without hesitation.
And we're here to tell you despite a massive 90% off the sticker price, you have to resist the urge.
They're a waste of time and money. Don't get suckered in. Do your own research before you choose a TEFL course.
Pick a reputable TEFL provider from the start. We've already mentioned a few. And you won't end up spending more than you have to.