A Guide To Online ESL Certification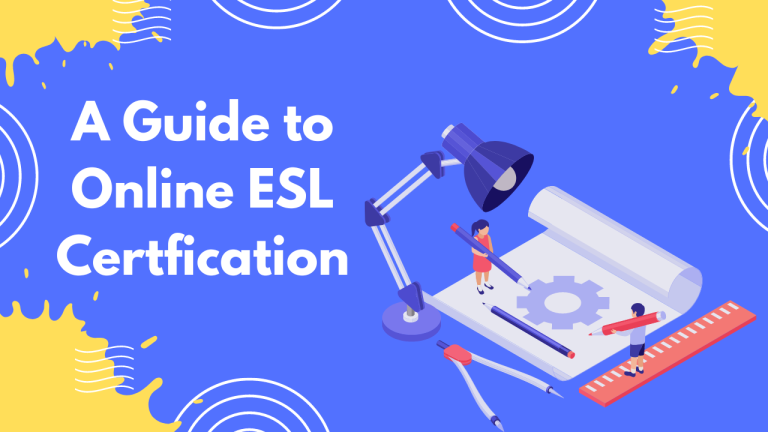 A Guide To Online ESL Certification
Online ESL certification can become the backbone of a successful strategy to become an English language teacher.
It is possible to teach online or abroad without ESL certification, but the entire journey will be uphill.
Because the truth is:
Teaching English as a foreign language is not easy. So any type of ESL certification can set you miles apart from someone without it.
Get a TEFL Certificate Online
Most online TEFL certificates have the following study areas in common:
A ton of reading materials
Completing quizzes and
The majority of your grade is by creating a lesson plan or writing a short essay.
If you're lucky and signed up with a reputable organization like The TEFL Academy (TTA), you'll also have a teaching practicum. Because during your job hunt for online English language jobs, teaching experience makes you more employable.
If it's the job hunt you're concerned about, then try out the Premier TEFL. This program is the total package for online ESL certification with tons of great internship opportunities.
READ MORE: Best TEFL Courses
Online TESOL Certificate
A different style of course is an online TESOL certificate where the work is mostly done virtually. In terms of quality and standards, there's not much difference between a TESOL or TEFL certificate.
Employers look for either of the two types of online ESL certification. But TEFL certification is a bit more sought after. Especially, if you want to teach in China, then you'll want to lean towards a TEFL certificate.
But if you have your heart set on a TESOL certificate, the International TEFL or TESOL Training (ITTT) course has been in business since 1998. It's one of the most experienced TEFL programs available today and offers its course at a reasonable price.
A Guide To Online ESL Certification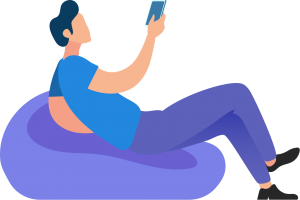 Online ESL certification can help you in the following ways:
Every future ESL class you teach will require a solid knowledge of English grammar and how to plan your lessons.
To get admitted to a good English language school or online platform, online ESL certification boosts your chances of employment.
And even if you don't ever plan to teach online or abroad, the skills you learn can help you learn the English language.
Add this to your CV/resume and get a better English teaching job today.