Teaching English in Malaysia
Malaysia is at the heart of Southeast Asia. Teaching English in Malaysia gives you desirable elements like mountains, beaches, and tropical rainforests.
Overview
Although Malaysia is not at the top of the list for a lot of people, the people there are warm and friendly. And once you settle in, lifestyle only gets better from there. You typically need a degree and TEFL certificate for teaching English in Malaysia.
But because the standard of English is already pretty good, there is a smaller market for TEFL. Roles are often filled in by fluent Malaysians. But there is still a lot of demand in major cities like Kuala Lumpur.
Malaysia is the heart of Southeast Asia. If you are teaching in Malaysia, you get desirable elements like mountains, beaches, tropical rainforests. It's a melting pot of sorts with a lot of different nationalities.
Schools
The experience and qualifications you have will dictate which jobs are open to you. Because English is so widely spoken, the standards are high. The expectation is for well-planned lessons and high standards of professionalism.
English Language Centers – The best English language center jobs focus on the local market with adults and young learners. They pay better and generally have more benefits, but they typically require a bit more experience and qualifications. Lots of students are at near-native level and use English as their first language in equal measure.
International Schools – This is where the best money and benefits are but they're more difficult to get. Most international school jobs require qualified teacher status with teaching experience. Most only operate 40-45 weeks a year in line with the school calendar.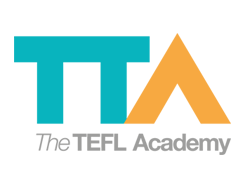 Join the TEFL Academy today and get certified with the #1 ranked TEFL certificate program.

Become an English language teaching assistant with Fulbright Malaysia for American applicants.
Search for jobs on TEFL.com, a leading job boards for English teaching jobs in the world.
Salary
The money in Malaysia is not as good as in other countries. You can earn anywhere from 3,000 to 8,000 MYR ($700 to 2,000 USD) per month.
You get heavily taxed in Malaysia with a minimum of 24% and higher. But you can claim most of it back when you file your tax returns at the end of the year.
Start-up costs are quite high in Kuala Lumpur. But the daily living costs are more affordable than other countries in Southeast Asia. During your stay, always try to get health coverage.

An internationally recognized program with recruitment partners and internship.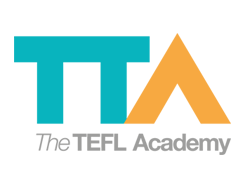 The only certification recognized in both the UK and USA for job opportunities.

An accredited TEFL certificate training institute with virtual and on-site training. .
Frequently Asked Questions