How to Teach English in Korea with EPIK or a Hagwon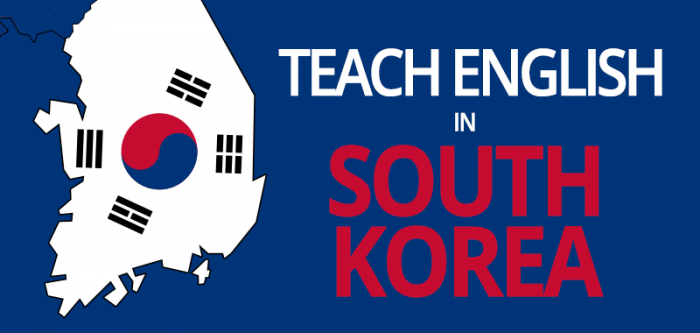 How to Teach English in Korea
Thinking about going to teach English in Korea (South Korea)?
Full disclosure. Korea isn't for some but once you get accustomed to it, you'll uncover a rich, underappreciated culture.
In addition, you can earn a fantastic ESL teacher salary when you teach English in South Korea. More on this later…
Today, we reveal steps on how to strategize your journey to teach English in Korea.
What you need to know
In order to teach English in Korea, ESL schools require native English speakers who have an undergraduate degree (or better) from their home country.
We've found Korean ESL schools are generally not big believers in ESL certification. Out of all the ESL countries that we studied, South Korea demanded ESL certification the least.
Don't get me wrong but the teaching experience you gain from ESL certification is an added bonus. But we've found in most cases, they are less necessary in Korea.
For a country the size of 50 million people, it's pretty impressive the number of job offers originating from South Korea. 13% of international ESL job offers are from Korea, which is a definite ESL hotspot on the map.
Convinced yet? But how do you get there?
The 3 big options are the EPIK program, hagwon/private academy, or direct school placement. Each has its own pros and cons.
We've also provided some pro tips before signing your contract to teach English in Korea.
EPIK – English Program in Korea.
Many believe the competitive EPIK program (English Program in Korea) is the best way to teach English in Korea. But first, what is the EPIK program?
The EPIK program is the government placement program into Korean elementary schools that generally offers a bit more than the other options. You get an orientation, a competitive salary, fewer work hours, and a bit more vacation than private academies.
But compared to other ESL countries, you're going to work a bit harder with less vacation time in Korea compared to other ESL countries. Generally, it's a bit more exhausting in Korea than if you were to teach English in Japan.
The downside about EPIK is how challenging it is to get accepted. While applications into the program have ballooned over the years, you often need in-class experience with letters of recommendation. This is not an easy task for ESL teachers who are just diving into the industry.
The EPIK program has 2 intakes per year. If you have the time and patience, it typically takes 6 months to know if you get the job. But if you don't have this type of timeline, you better look into the alternatives below.
Hagwon / Private Academy
Your typical Korean student has a jam-packed schedule of schooling and extracurricular activities. After their regular school program, they often attend private academies known as "hagwons".
(That's where you come in.)
In order to respond to this growing demand of after-school education, hagwons are searching for qualified ESL teachers year-round. At your academy, your job is to draw in the crowds with your entertaining, educational ESL lessons plans and ridiculously good looks. If you don't have any ESL material, we have these free ESL games and ESL worksheets to quick-start your class.
So how can you find employment at a hagwon?
Recruiters are searching for people like you to place in hagwons around Korea. They're easy to find online and you can contact multiple recruiters to find the right job for you.
Once you pick your landing spot and get an offer, it's a matter of critiquing your contract and boarding your plane. Your typical ESL teacher salary in Korea is about 2,254,000 won or 2000 US dollars.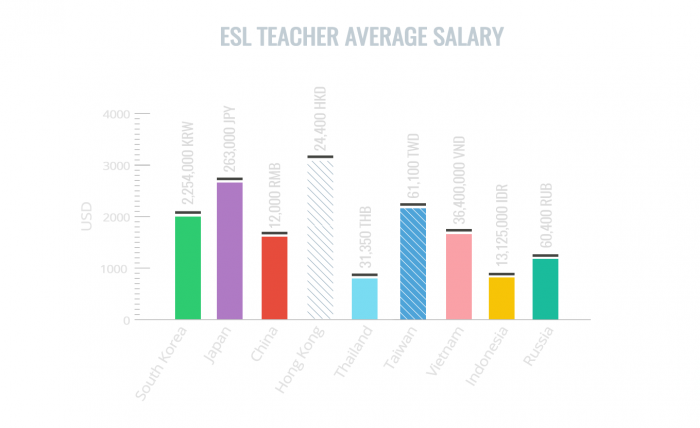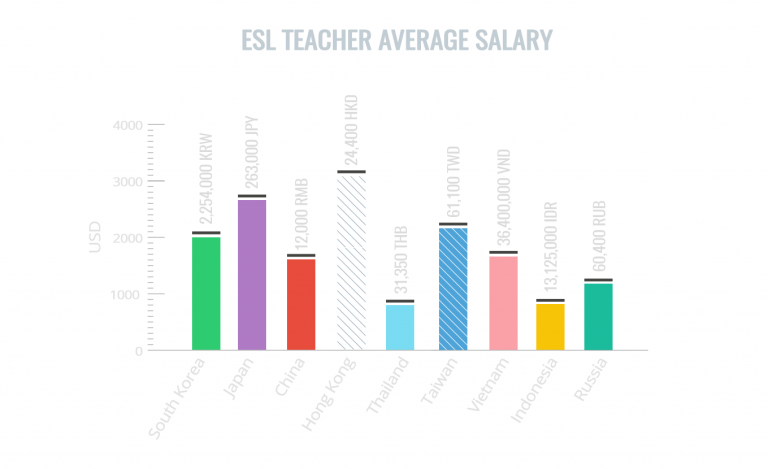 Direct school or university placement
Without working in EPIK or a hagwon, what else can you do? You can directly go to South Korea and find placement at a school or university.
Admittedly, it's a bit more difficult to get your foot in the door because there are really not as many opportunities and a lot of the teachers in public schools tend to stay there a bit longer.
But the good thing about this way is how you can pick your ideal landing spot. Do you want to live in a city or the countryside?
Other than your employer, your ESL location is most important. Here's how you can meet your employer face-to-face before signing a contract. How important is that?
Your best opening into a public school is knowing someone who is already there and is about to leave. And unfortunately, to know someone generally means you have to be living there.
But Korea's low cost of living is almost too good to be true paying about 25% less than what a typical family in New York would pay (Cost of Living Index).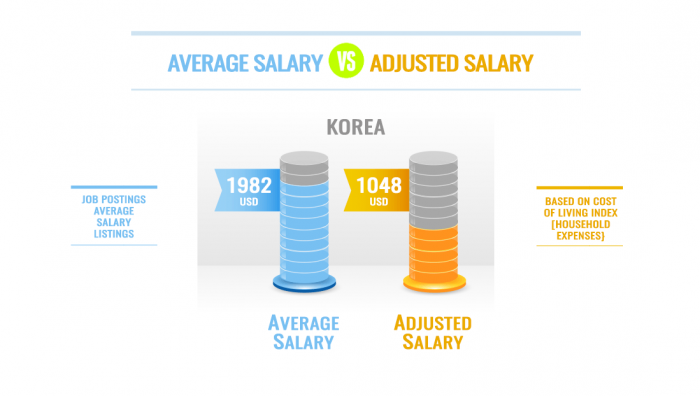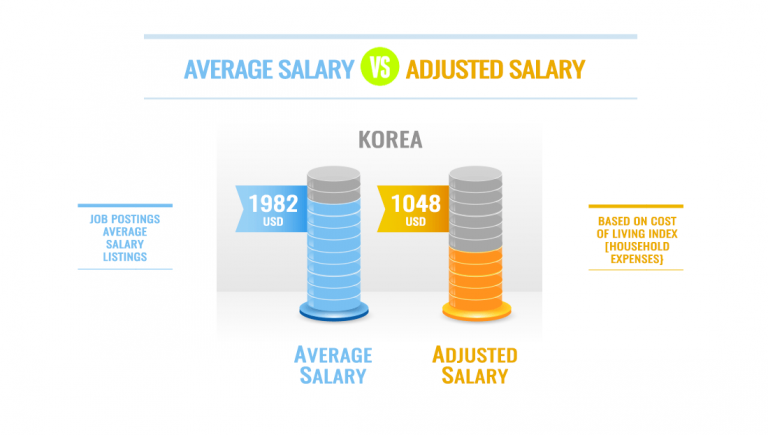 Other Pro Tips
If you're having second thoughts about teaching English in Korea, I don't blame you. It's a big life step, and from day one you want to have comfort, it's the right decision.
Although teaching in China has a bad reputation for ESL shadiness, I've seen this first-hand in Korea. I've seen schools close their doors, teachers get fired 'without reason' and teachers not getting paid on time or at all. While most are not under your control, you can still take a couple of steps to protect yourself.
The best way to avoid it is to make sure your potential school is financially stable and to speak to multiple teachers before accepting any offer. Even talking to a Korean teacher is better than nothing​. Check blacklists online and search until you find your ESL school (if available).
Do they get paid on time? How are the workload and atmosphere?
While large corporate schools and public schools are the safest, schools that have low requirements are the worst. Once you find what you're looking for, Korean schools give MANY benefits (severance, pension, airfare, free apartment).
I, personally, loved Korea and didn't have any issues.
The Good, the Bad and the Ugly
While cities like Seoul have an extremely fun nightlife, the countryside has since of the best hiking opportunities. There's not much for foreign food, so if you like spicy BBQ and side dishes (kimchi), Korea is like a dream come true.
Korea's work ethic is off the charts. Koreans work hard and play hard. They aren't shy enough to hold your hand by surprise. But on the other hand, they can be unwelcoming (xenophobic) at times, especially older Korean people. But this happens anywhere you teach English overseas.
Overall, Korea is an underappreciated, fascinating culture if you go there with an open mind.
What has been your experience going to teach English in Korea?