The Best TEFL Programs with Lifetime Job Assistance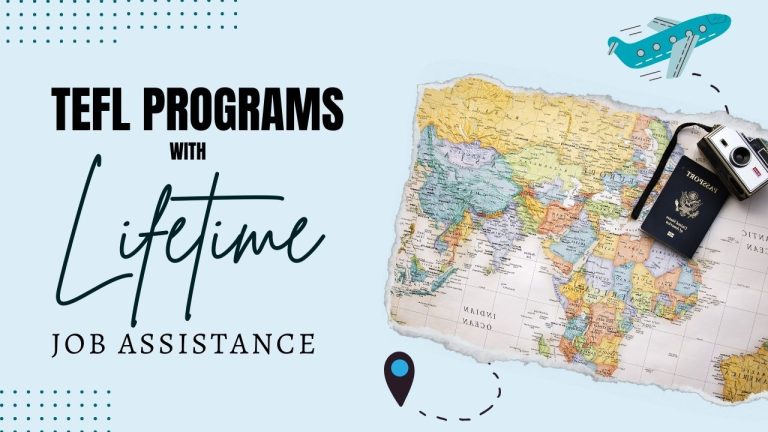 The Best TEFL Programs with Lifetime Job Assistance
Without a doubt, there are a lot of TEFL programs out there. Some may be great, while others leave something to be desired. Additionally, some programs prioritize specific aspects of TEFL over others.
Finding the right TEFL program is almost as difficult as landing the perfect job as an English teacher overseas. There are many things you should consider before signing up for any given TEFL program.
While some TEFL programs have job assistance for those who graduate from their institution, some have great career services that have the potential to lead you in the direction of your dreams with their connections and resources.
Today, we've compiled a list of the best TEFL programs with lifetime job assistance that you should consider. So if you're thinking about becoming a teacher abroad and getting TEFL-certified, this list is for you.
Our Top 3 Picks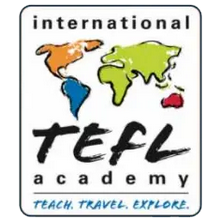 International TEFL Academy
Best TEFL certificate for job support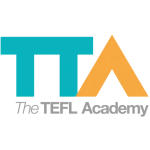 The TEFL Academy
Best all-around TEFL certification

Premier TEFL
Best TEFL certificate for newcomers
International TEFL Academy Lifetime Job Assistance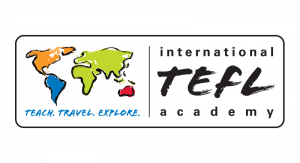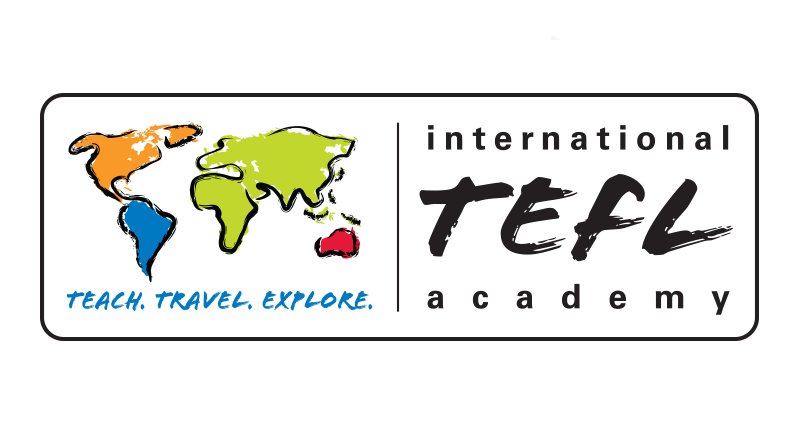 If you're looking for a TEFL program with lifetime job assistance, you've come to the right place. The International TEFL Academy offers lifetime job assistance and is ideal for newcomers. This means that if you graduate from this program and are not able to find teaching work, they will continue to help you find the right job for you.
Additionally, if you're unable to find the job that you want, the program will help you adapt and steer you in the right direction. For many people, this is the most important aspect of any TEFL program. If you take a course that doesn't provide lifetime job assistance, you could be in a very difficult situation if you're having trouble finding employment.
But with International TEFL Academy and its lifetime job assistance, you'll have a support system that will not give up until you find a job teaching English abroad.
The TEFL Academy Job Assistance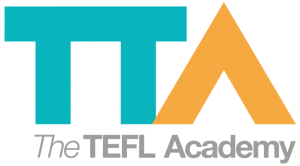 The TEFL Academy boasts a very impressive job assistance program. As soon as you graduate from The TEFL Academy, you'll have access to their online job boards which have hundreds of teaching jobs available.
The TEFL Academy job board is a good resource and includes a variety of job listings from different countries and employers. Additionally, it allows you to search for jobs by region, country, or degree requirements.
You can also join their alumni network and connect with other graduates where you'll learn the ins and outs of the TEFL industry. But overall, the TEFL Academy has connections with some of the world's biggest recruiters to help you land the most suitable job.
Premier TEFL Job Guidance


Premier TEFL provides job assistance to its graduates with an online job board and internship opportunities. The Premier TEFL job board is designed to help our graduates find employment in the field of teaching English as a foreign language.
It provides graduates with a list of employers who are hiring, as well as a list of job openings that are available. This TEFL provider also provides graduates with resources and information on how to find a job, and how to prepare for an interview.
Alternatively, if you'd like an experience without the hassle of doing the work yourself, Premier TEFL internships can help you simplify your teaching experience abroad fulfilling visa requirements, accommodation, and finding a school.
Why is TEFL Job Assistance Important?
Job assistance is a way for you into the TEFL industry and allows you to find a job with reputable schools across the world.
There are many TEFL programs out there that offer skills in teaching, grammar, and more. But we've compiled a list of the top three TEFL programs with lifetime job assistance that you should consider if you're thinking about becoming a TEFL teacher.
These three TEFL programs have everything you need to get started working in the TEFL industry. They're also affordable, accredited, and have experienced TEFL teachers to help you on your journey abroad.
Overall, these are the types of programs that you want to sign up for if you're serious about becoming a TEFL teacher.