What is TEFL Certification?
What is TEFL Certification?
TEFL stands for "Teaching English as a Foreign Language".
TEFL isn't a single school. Instead, it's an entire industry of teaching English in a foreign country where English is not the native language.
As English becomes the language of globalization, TEFL means increasing its fluency.
The role of a TEFL teacher is to give students the information they need to learn the English language.
What is TEFL certification?
If you can speak English, it doesn't mean you can teach it. TEFL certification fills in that gap by preparing you to be a more effective English teacher abroad. A TEFL course doesn't teach you how to speak English. Instead, you must already be a fluent English speaker before you enroll in a TEFL certification program.
Some of the industry standards in a TEFL course include the following:
When you take a TEFL course, they all have the same outcome in mind: increase fluency in English as a global language. Enrolling in a TEFL course prepares you to be a better English teacher around the world. As a TEFL teacher, you are the learning guide in countries where the native language isn't English.
Types of TEFL certification courses
In general, the two ways to enroll in a TEFL course are by:
There are also 100% online TEFL courses that you can enroll in as well.
Our Top 3 Picks
Is TEFL the same as TESOL and TESL?
Here's what 3 of the major teaching ESL acronyms stand for.
We use TEFL, TESOL, and TESL interchangeably. But if you really want to be nit-picky, the main difference is where language learning takes place. When you teach in your home country, you're teaching in an environment where English is already spoken.
This means that for immigrants who learn English, it will be their second or other language. Hence, we get TESOL/TESL which specializes in Teaching English to Speakers of Other Languages or Second Languages.
But it really doesn't matter too much for any type of teaching certificate as they all get treated relatively the same. Canada, Australia, and the United States tend to use TEFL, TESOL, and TESL.
The United Kingdom commonly uses CELTA for teaching certifications. This is an excellent program innovated by Cambridge University. If you want to be a professional teacher and make it a career, then CELTA is a rewarding opportunity.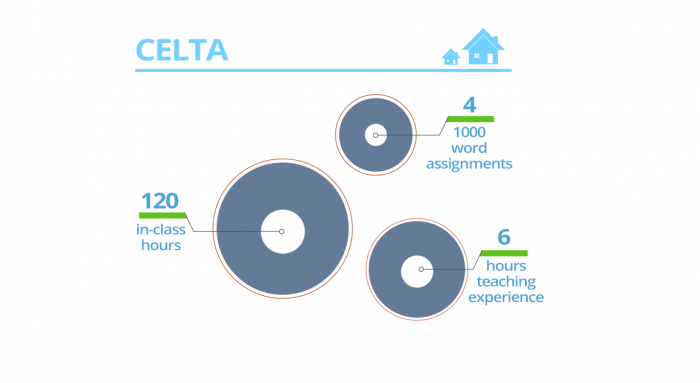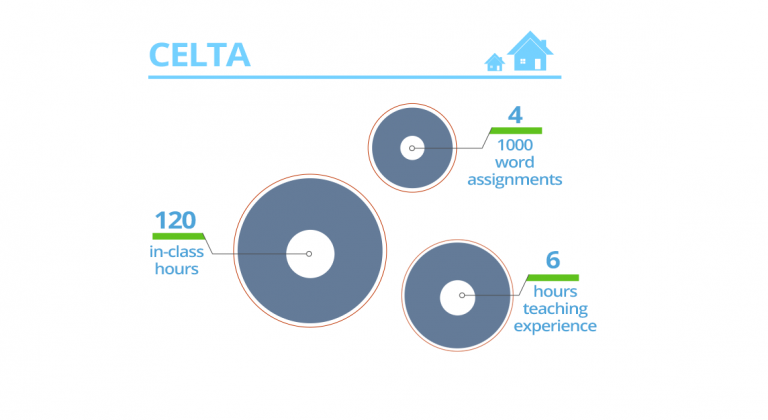 Which TEFL courses do you recommend?
There are a lot of great TEFL courses that we're proud to recommend. But there are also some shady TEFL programs out there that don't provide any significant value to your TEFL career. In the TEFL industry, it's "buyer beware" out there.
The best TEFL courses focus on the needs of students. Here are some of the ones we recommend.
Our Top 3 Picks
The TEFL Academy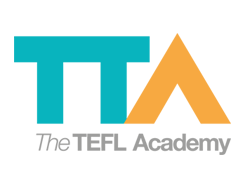 The TEFL Academy offers a 20-hour classroom teaching practice course. This is one of the best opportunities to get you the training you need to be a TEFL teacher.
Throughout the course, you also learn teaching theories and you have to submit assignments. It's also one of the only programs to be TQUK and DEAC qualified (both the US and UK governments)
Premier TEFL

For job placement and internship opportunities, we recommend the Premier TEFL. They have a clear focus not only when you are a student in their class but during your job hunt and placement.
The country profiles are excellent guides on where you want to teach in the world. Lastly, it's one of the largest programs with 95% of enrolled students recommending taking this course. It's also great for TEFL internship programs.
TEFLPros
We like TEFLPros because their course helps you become a specialist in planning your daily lessons. This is really what it's all about teaching abroad.
Especially if you want to make it a professional career. Their course engages you in lesson planning, classroom management, and student interaction.
To TEFL or not to TEFL
If students are willing to pay a lot of money to learn English then TEFL teachers should at the batter minimum invest in certification.
Check out our 100+ free ESL worksheets to use in your online classes today
While CELTA is a superior option for serious teachers who want to get some experience, TEFL programs are more for casual teachers.
No matter the type of certification it should prepare you with ESL activities, ESL games, and ESL lesson plans to engage your students.
TEFL is a tricky industry. But today, we hope you've learned something to help direct you on the right path ahead.