MyTEFL Discount Code and Promotion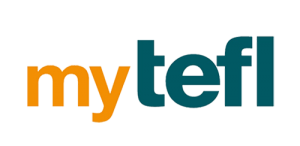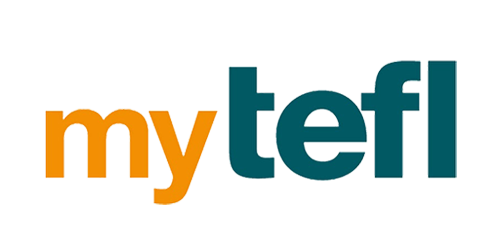 Just take a look at the MyTEFL discount code below for one of the top English teaching certificate programs today.
This long-standing program is known for its accredited virtual course along with its in-classroom options.
MyTEFL is a solid choice for building job-relevant skills for teaching English as a foreign language. It includes:
Classroom management
Using teaching materials & aids
Lesson planning
The service is of high-quality with lifetime assistance for job placement. They're helpful for everything in your journey teaching abroad. For example, it includes checking resumes, preparing for interviews and setting up housing abroad.
MyTEFL has 35 years of combined TEFL experience
Accepted and recognized by employers around the world
Feedback and assistance on CVs & cover letters
Employer affiliation for job placement and internships
Lifetime commitment in job placement assistance
A mix of teaching theory and practical knowledge