MyTEFL Discount Code and Promotion
MyTEFL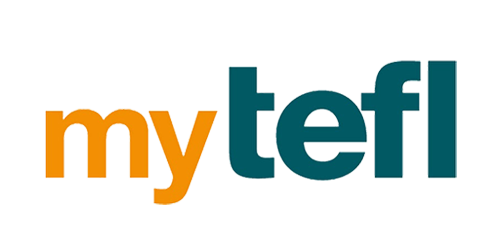 Just take a look at the MyTEFL discount code below for one of the top English teaching certificate programs today.
This long-standing program is known for its accredited virtual course along with its in-classroom options.
About
MyTEFL is another reputable and fully accredited TEFL certificate training institute. Although it is mostly virtual, MyTEFL also offers TEFL courses onsite. But it's limited to just 3 countries including Argentina, Spain, and Thailand.
Basic TEFL Course (40 hours)
Advanced TEFL Course (80 hours)
Professional TEFL Course (120 hours)
Master TEFL Course (140 hours)
The main difference between their TEFL courses is the emphasis. The higher the level, the more you can build your skillset such as classroom management, grammar, and teaching English online.
Advantages
Trusted
MyTEFL has 35 years of combined TEFL experience.
Recognized
Accepted and recognized by employers around the world.
Community
Feedback and assistance on CVs & cover letters.
Recommended
Employer affiliation for job placement and interns.
Portfolio
Build a professional teaching portfolio for employers.
Quality
A mix of teaching theory and practical knowledge.