English Teaching Jobs in Hong Kong
A list of English teaching jobs in Hong Kong
English Teaching Jobs in Hong Kong
Teaching English in Hong Kong can reel in some of the highest salaries in all of Asia. But it's not always easy finding English teaching jobs in Hong Kong. The most sought-after teaching opportunity is the Native-speaking English Teacher (NET) program initiated by the Hong Kong Education Bureau.
And of course, the other popular option is to work for an English language academy, which is like a cram school. But it's not only for young language learners because adults also learn conversational or business English in language academies too.
English Schools in Hong Kong
In Hong Kong, everyone studies English in school for years, but may not have much actual communicative ability. So that's where the extra classes at language centers come in. Parents sign up their children to get ahead or improve their English language. But adults can also attend language schools as well to improve their oral communication skills too.
English Teaching Programs in Hong Kong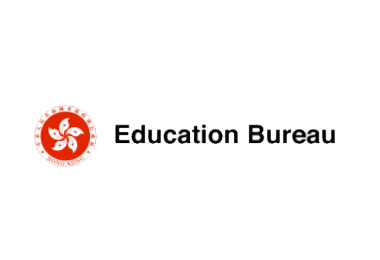 Native English-speaking Teaching – One of the top teaching programs to work for in Hong Kong is the Native-speaking English Teacher (NET) program. This program recruits qualified candidates to assist in teacher and curriculum development in public-sector primary schools.
The NET Scheme has a set of required qualifications for everyone who applies. All applicants must have a recognized teacher's certificate, 2 years of full-time study, and TEFL certification. This criterion makes it one of the most difficult English teaching programs to get accepted throughout the world.
Internships
Internships are considered the best way to gain real-world experience and knowledge in teaching English abroad in various countries around the world.
The TEFL Academy Internships
The TEFL Academy offers a variety of exciting internships for students who are interested in gaining experience in the field of teaching English as a foreign language (TEFL). These internships are available for students who have completed their TEFL certificate programs.
READ MORE: TEFL Internships: Get Paid with Teaching Experience
Certification
If you're looking to teach English abroad, the first step is to earn a TEFL certificate. A TEFL certificate is an English teaching qualification that focuses on teaching English as a foreign language. It's designed to prepare you to become a more effective teacher while working abroad.

An internationally recognized program with recruitment partners and internships.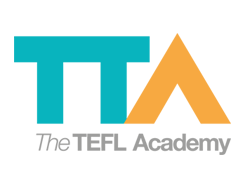 The only certification recognized in both the UK and USA for job opportunities.

An accredited TEFL certificate training institute with virtual and on-site training.